JOHN Lynch believes this is a make or break year for Tyrone's long-serving boss Mickey Harte.
The former Tyrone star makes the bold prediction that only a fourth All-Ireland SFC title will suffice to keep Harte at the helm in 2018, which follows subsequent to the news that the county board rebuffed his request for an extension beyond the end of this year.
He said: "I think this is a big year for Tyrone, there's a feeling about last year that maybe they could've gone on a bit further. Unfortunately they didn't and I think they have to stand up and be counted this year.
"Mickey's obviously not guaranteed another year so he's wanting to impress as well.
"I think we need to win the All-Ireland again. I can't see him getting back otherwise. For me, it's a pressure year on them."
The full interview is available in store today or online here.
Posted: 1:00 pm February 2, 2017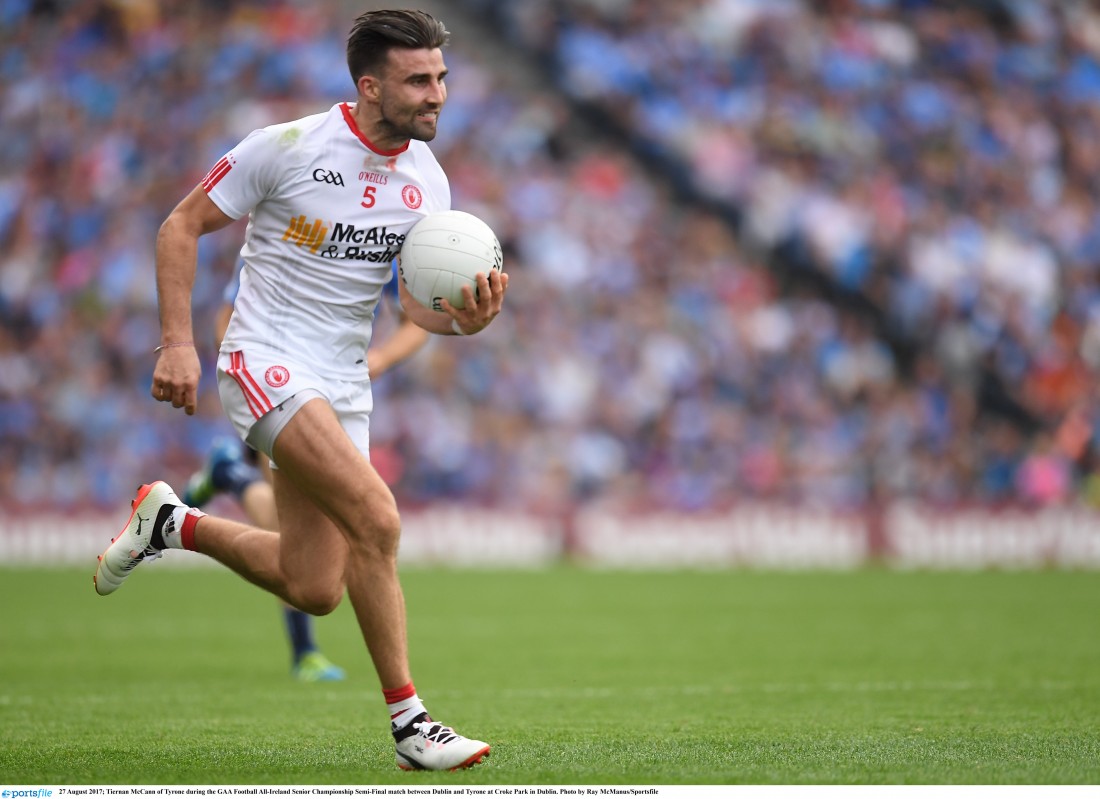 HOPES are high that Tiernan McCann will return for Tyrone's Ulster Championship quarter-final against Monaghan on May 20, but...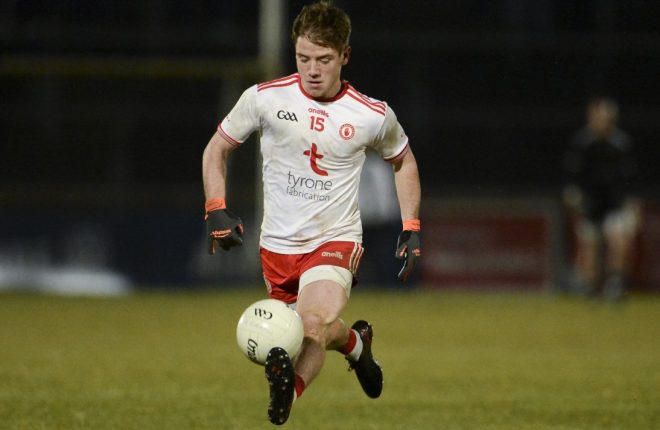 Tyrone's Mark Bradley gives his opinion on their championship opponents.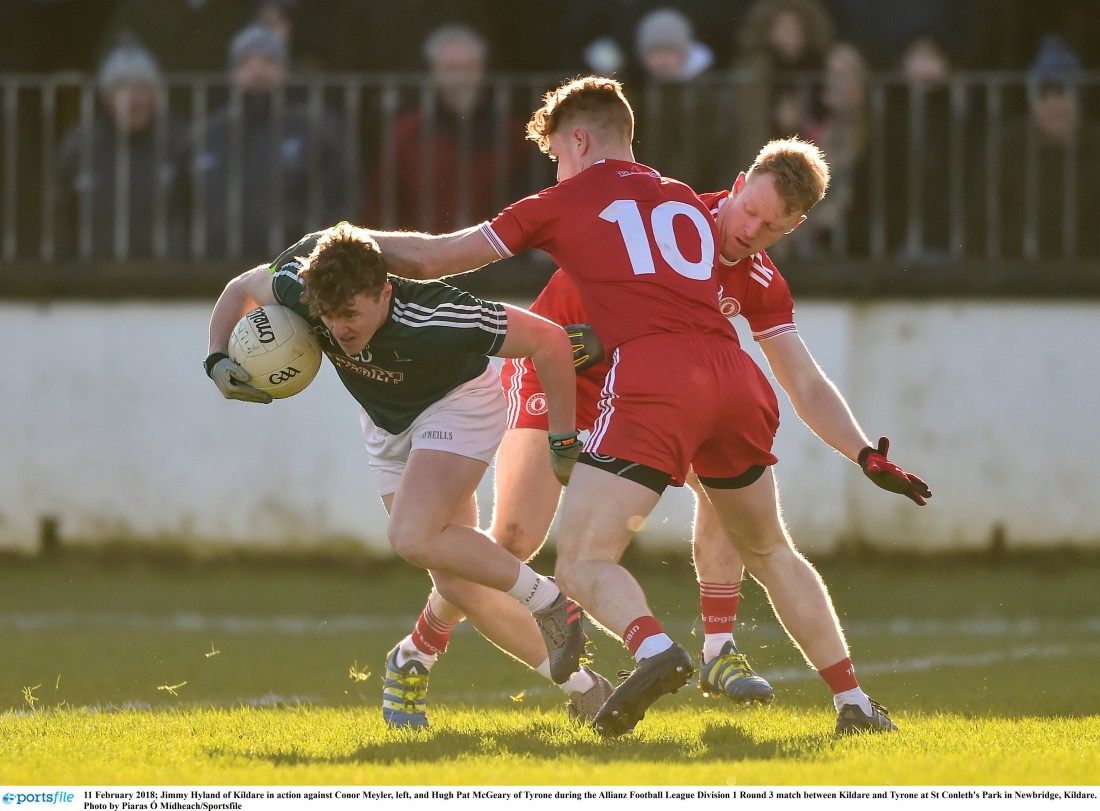 HUGH Pat McGeary says that Tyrone are approaching the Bank of Ireland McKenna Cup final with renewed vigour after...