GAELIC Life columnist Finnian Moriarty believes that a strict punishment has to be introduced into the GAA rulebook to prevent the continuation of flashpoints in the GAA.
Speaking after a number of wrestling incidents in round one of the National League, Moriarty said that there was a simple solution.
"Recriminations after a late hit or a bad tackle, that I understand and can empathise with but it seems that the new norm is that everyone is more than happy now to run the length of the field to shove and headlock for little or no reason. It would be great to see this cut out of the game.
"If lads are hell bent on wrestling fine, send the third man to get involved off, even if his misdemeanour is minimal, straight away. A simple remedy."
The full column is in this week's edition, in shops now or available here.
Posted: 3:17 pm February 11, 2017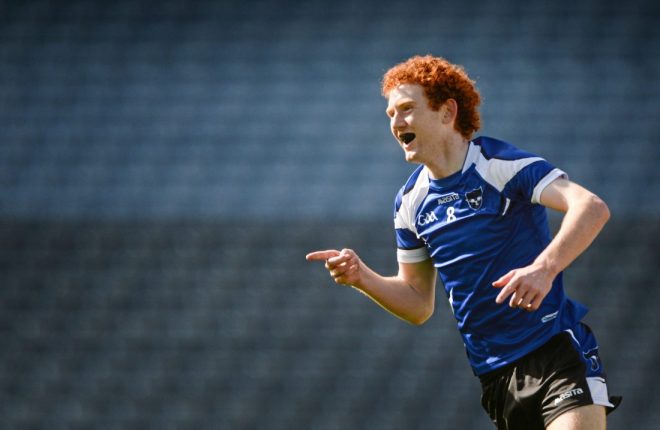 GAELIC Life columnist Finnian Moriarty has paid tribute to the impact that schools' football and hurling has on the...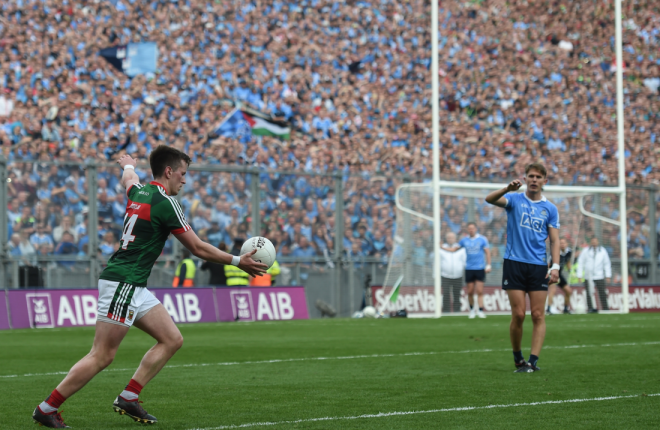 Finnian Moriarty has defender Cillian O'Connor after his crucial missed free in Sunday's All-Ireland final loss to Dublin.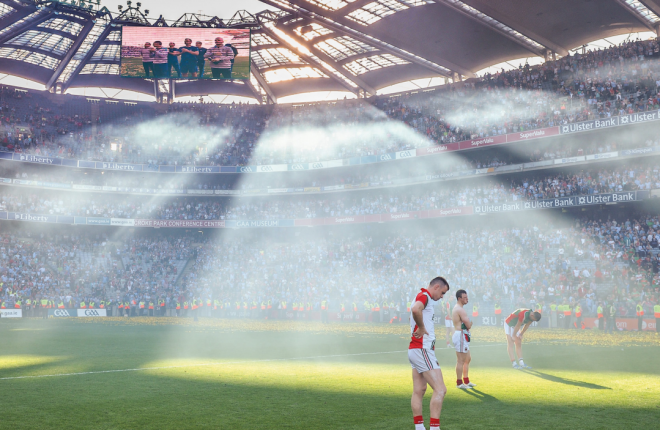 Gaelic Life columnist Finnian Moriarty has backed Mayo to produce their own 'Miracle on Ice' moment in Sunday's All-Ireland...