FINNIAN Moriarty has paid tribute to his former teammate Tony Kernan after his retirement from the inter-county game was confirmed recently.
As first reported by Gaelic Life back in December, Kernan was not expected to rejoin Kieran McGeeney's panel for the 2017 season – and Moriarty laid out exactly what Armagh fans would be missing.
"Often in training as his team would attack you would find yourself tailgating Tony sprinting away from the ball. As his team kicked the score he would return to inform you "that's my score there, I made that score". In my younger days, I looked upon this as a bit of Tom Foolery. 'Yeah TK, no bother mate, I'm holding you scoreless and your telling me about scores you're creating, dead on' was my internal response.
"Nonetheless as I aged like a fine wine and my own personal performance became secondary to my team winning at any cost in training, I realised how true his statement was. Unselfish running and creating space is a skill in itself. The perceptual ability required to do this at a high level is something any young forward should learn."
The full column is in today's edition, in shops now or available here.
Posted: 1:05 pm February 16, 2017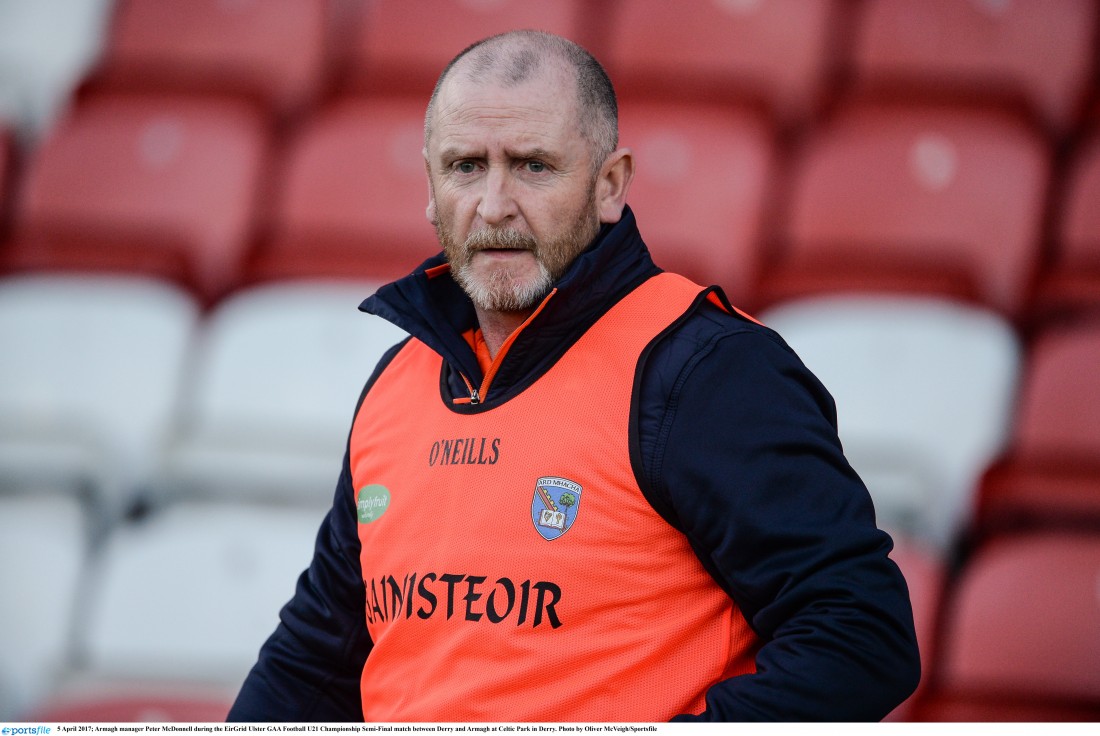 ARMAGH are currently set to be without nine players for Sunday's Ulster U-20 final against Derry.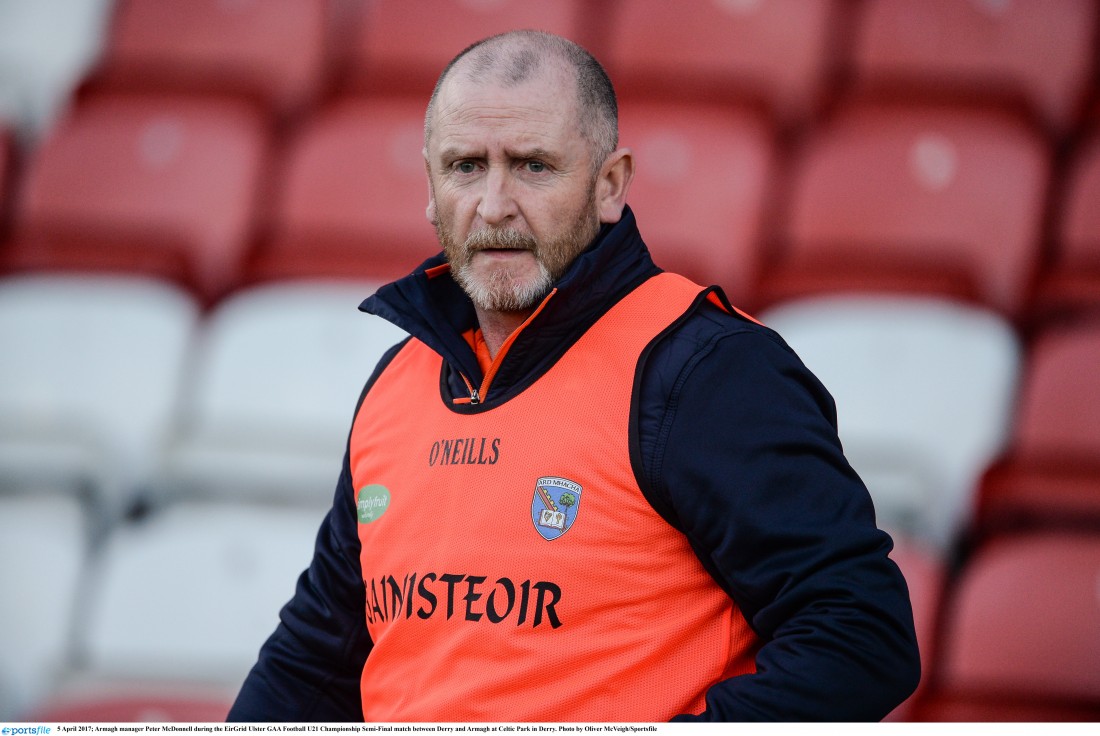 THE ULSTER CCC has thrown the book at the Armagh U20s following their tempestuous Ulster Championship semi-final win over...
ARMAGH assistant manager Jim McCorry has given a strong counter argument to claims that they disrespected April's club only...