GAELIC Life columnist Finnian Moriarty has given a fascinating insight into what goes on behind closed doors when a team isn't matching their potential.
Using the Armagh 2006 season as an example, Moriarty explained the frustrations that arose when the group trained like animals, but couldn't bring that intensity to the pitch.
"Less than two minutes later and bodies were laid out across Callanbridge training ground as things had turned nuclear, the two main protagonists taking their bad mood with each other out on the other 14 players, with many responding in kind," he said.
"This time there would be no whistle as Paul Grimley entered the fray enraged by what he had just seen. As a new member of the panel I was just glad to be still standing by the time the makeshift huddle had formed."
The full column is in today's Gaelic Life, in shops now or available online here.
Posted: 5:30 pm February 2, 2017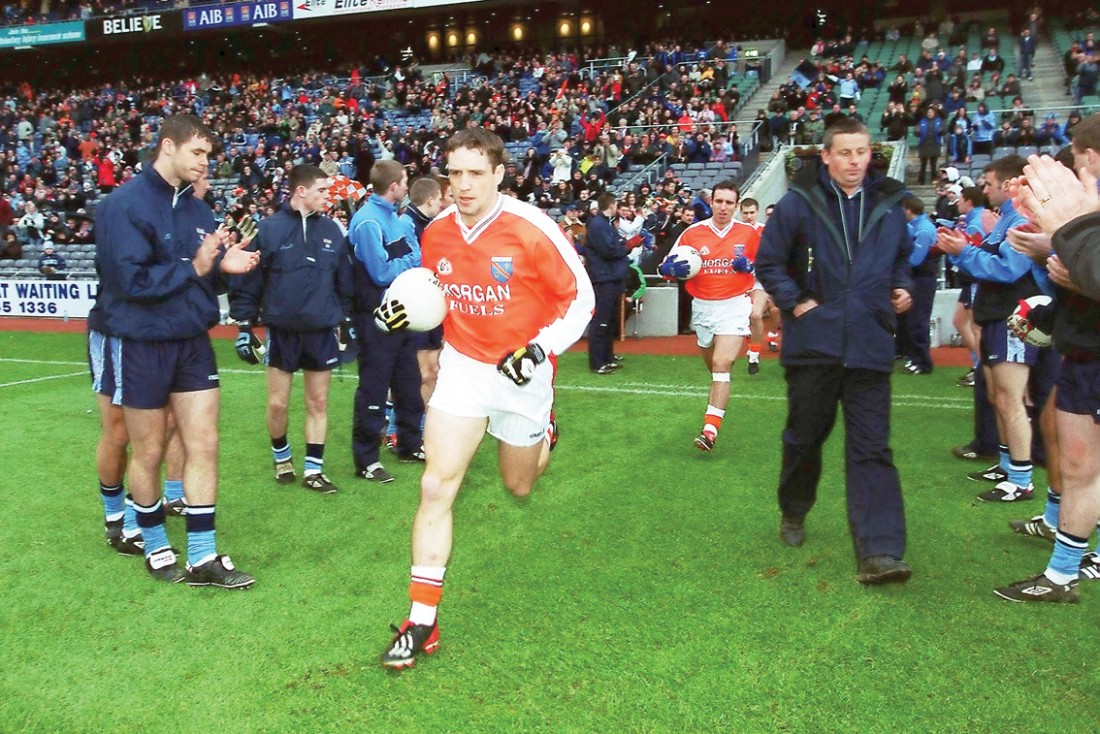 GAELIC Life columnist Kevin Cassidy has explored the impact that a siege mentality can have on a team's chances...