IT'S no exaggeration to say that Peter Canavan has high expectations for Tyrone this year.
The Red Hands meet back-to-back All-Ireland champions Dublin in Saturday evening at Croke Park, and Canavan says they will be "bitterly disappointed" if it's their one and only meeting this season.
Canavan captained Tyrone to their first ever Division One titles in 2002 and 2003, and the Errigal Ciaran legend believes it's about time they make it back to another final.
"I think we'll be very disappointed if we're not playing Dublin later on in the year in a national league final. I think Tyrone have the panel now.
"These young men are getting smarter, there's no reason why they can't go on and compete for the national league final. I wouldn't be surprised if they end up meeting Dublin later on in the year."
He added: "It'll be a great experience, it'll be great for the young lads to play in Croke Park. The more times they play there the better."
The full interview with Peter Canavan is available in store today or online here.
Posted: 5:00 pm February 9, 2017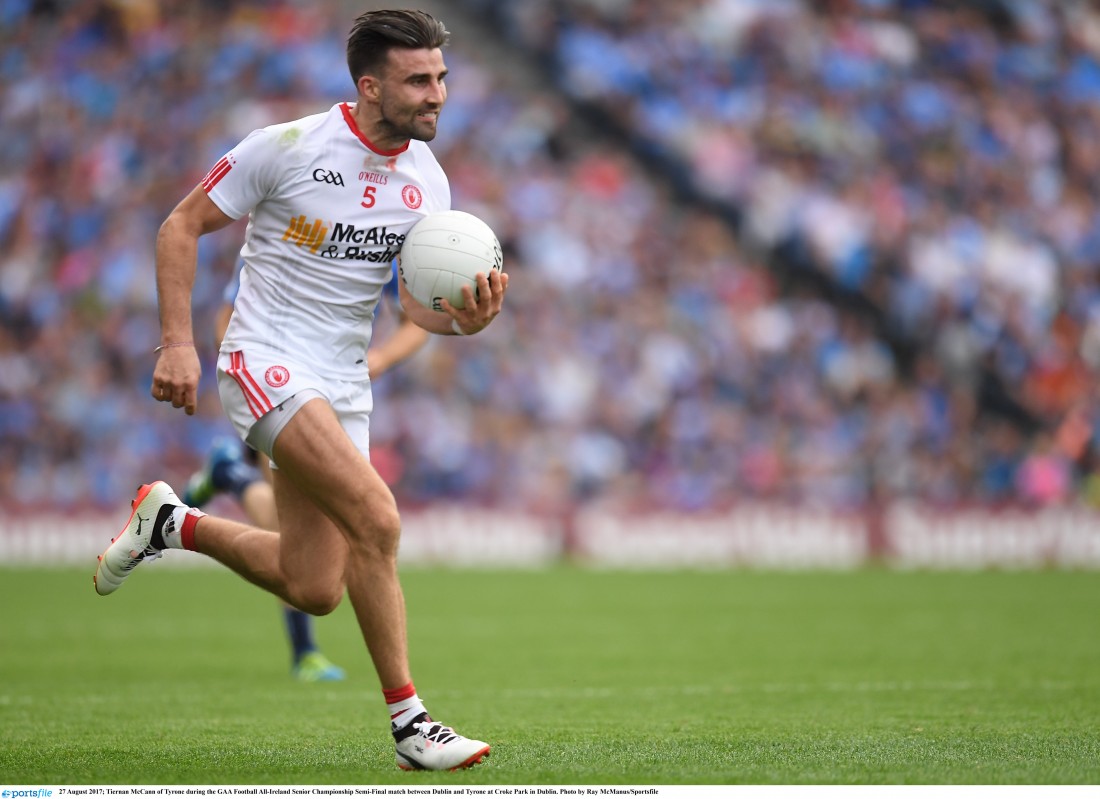 HOPES are high that Tiernan McCann will return for Tyrone's Ulster Championship quarter-final against Monaghan on May 20, but...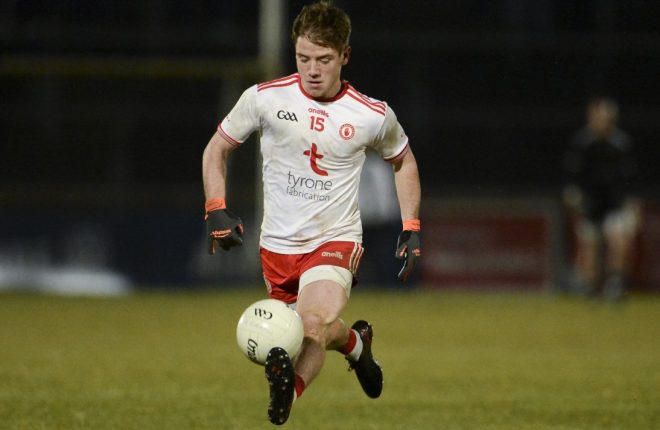 Tyrone's Mark Bradley gives his opinion on their championship opponents.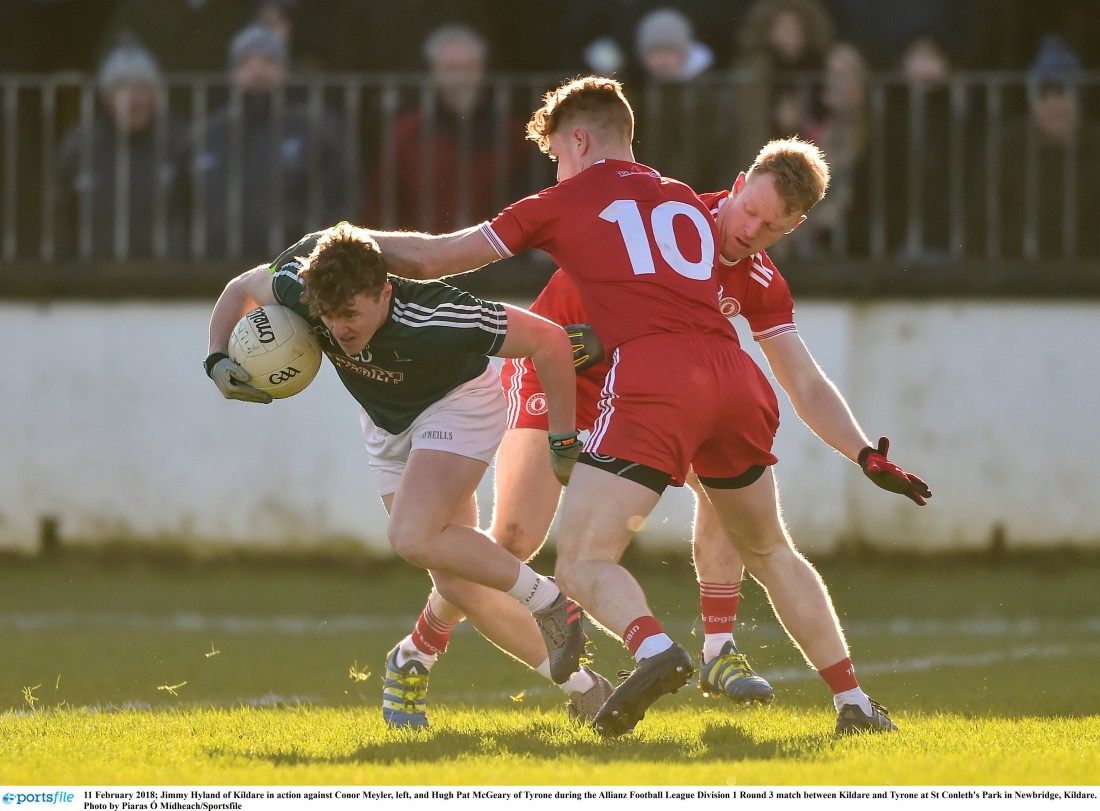 HUGH Pat McGeary says that Tyrone are approaching the Bank of Ireland McKenna Cup final with renewed vigour after...