Armagh begin their bid to gain immediate promotion back to division two with a game against Sligo.
Kieran McGeeney has made a few interesting choices with his first selection, giving newer players like Ben Crealey, Niall Rowland and Oisin O'Neill their chance.
For those interested in where they potential Fantasy Football star are, there are a few options. Armagh are expected to keep plenty of clean sheets in division three, and the nod for Matthew McNeice in defence means that  he will be a popular choice.
Aidan Forker is named as a half back, but is a half forward in the fantasy competition which decreases his value.
Niall Rowland and Mark Shields are two players who could put up big scores.
Click here to login or register your team for the 2017 NFL Fantasy competition. Deadline for round one is tonight at midnight.
Matthew McNeice
Mark Shields, Charlie Vernon, Aaron McKay
Aidan Forker, Niall Rowland, Ciaran Higgins
Stephen Sheridan, Ben Crealey
Anthony Duffy, Conor White, Stefan Campbell
Oisin O'Neill, Ethan Rafferty, Oisin MacIomhair
Premier Sports are offering a deal to Northern Ireland customers of  subscription price of £49.99 until the end of the year. Click here to subscribe
Posted: 6:30 pm February 3, 2017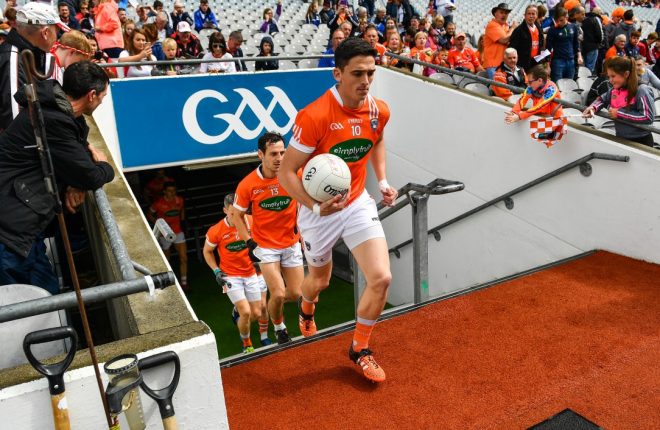 Will Rory Grugan's fantasy score improve in 2018?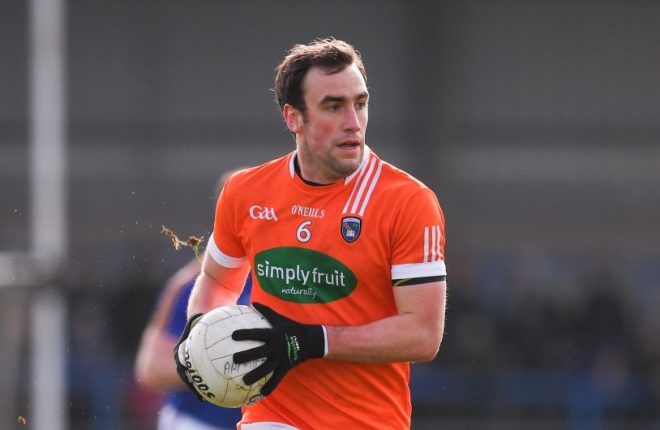 Will Niall Rowland's fantasy score improve in 2018?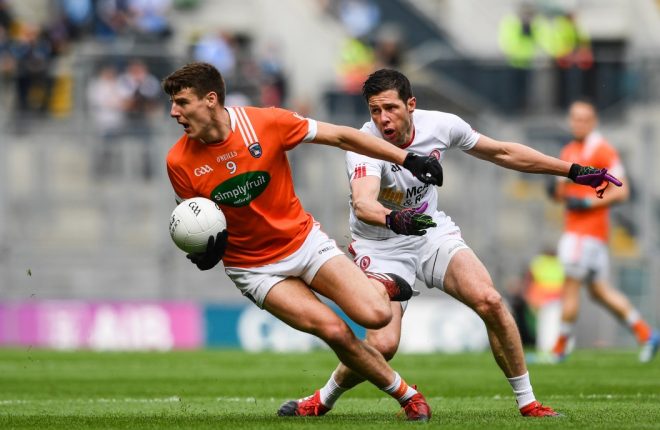 Will Niall Grimley's fantasy score improve in 2018?