The Derry team has been named for this weekend's McKenna Cup final against Tyrone
Conor McGrogan is named to start ahead of Niall Keenan, Michael Warnock appears in half back line instead of Mark Craig.
Aidy McLaughlin started against Monaghan but went off with a shoulder injury, and is now a long term injury concern.
He is replaced at midfield by Michael McAvoy.
Carlus McWilliams drops out because of a hamstring injury, and he is replaced by Peter Hagan.
Benny Heron and Emmett McGuckin are not starting while Mark Lynch and Conor McAtamney will begin the game.
Whether this team starts or not is a different question though. Conor McGrogan, Michael Warnock, Conor McAtamney, Mark Lynch and Peter Hagan were all named on the starting 15 for the Monaghan semi-final but did not start. Will they start this weekend?
Derry team to play Tyrone in Saturday's McKenna Cup final (Pairc Esler, 7pm):
Ben McKinless
Conor McGrogan, Connor Nevin, Ronan Murphy
Neil Forester,  Oisin Duffin , Michael Warnock
Conor McAtamney, Michael McEvoy
Enda Lynn, James Kielt, Peter Hagan
Mark Lynch, Ryan Bell, Niall Loughlin
Posted: 9:56 am January 27, 2017
Ciaran McKeever believes that Ulster GAA must take steps to reduce the workload of the Dr McKenna Cup.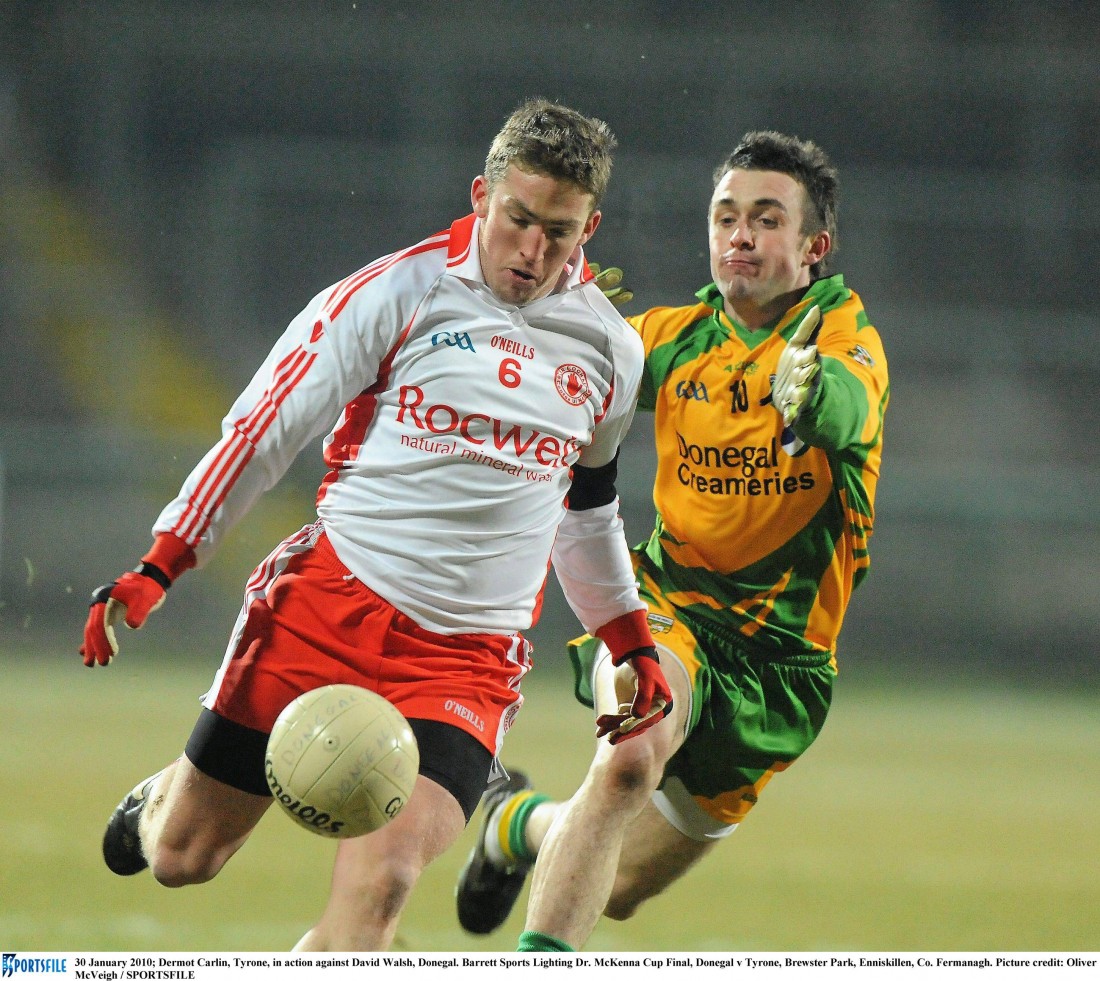 DERMOT Carlin's appointment as the new Tyrone U20 trainer is the realisation of a long-held ambition. The two-time All-Ireland...
Three games were postponed yesterday.