CHARLIE Vernon's true belief is that this Armagh team can go places given time, patience, and a possible dollop of good fortune.
Speaking in today's Gaelic Life, the versatile Armagh stalwart fronts up to questions about the Orchard County's horror show in 2016.
In fairness, a litany of players were unavailable to Kieran McGeeney and Vernon says time is of the essence for their latest crop to blossom.
"Key personnel performing at a very high level suddenly weren't available and we had to fill those gaps.
"The guys filling those gaps are doing their utmost to reach the level required, but that takes time. I think the people that follow Armagh would understand that.
"We can be an impatient bunch in Armagh, especiallyy given the success from 2000, right up to 2008, we were kind of spoiled in that time.
He continued: "There has been no lack of effort since though.
"One or two key men in crucial positions coming back, getting a decent season behind them, could change the fortunes of Armagh very quickly."
Posted: 1:00 pm January 6, 2017
ARMAGH assistant manager Jim McCorry has given a strong counter argument to claims that they disrespected April's club only...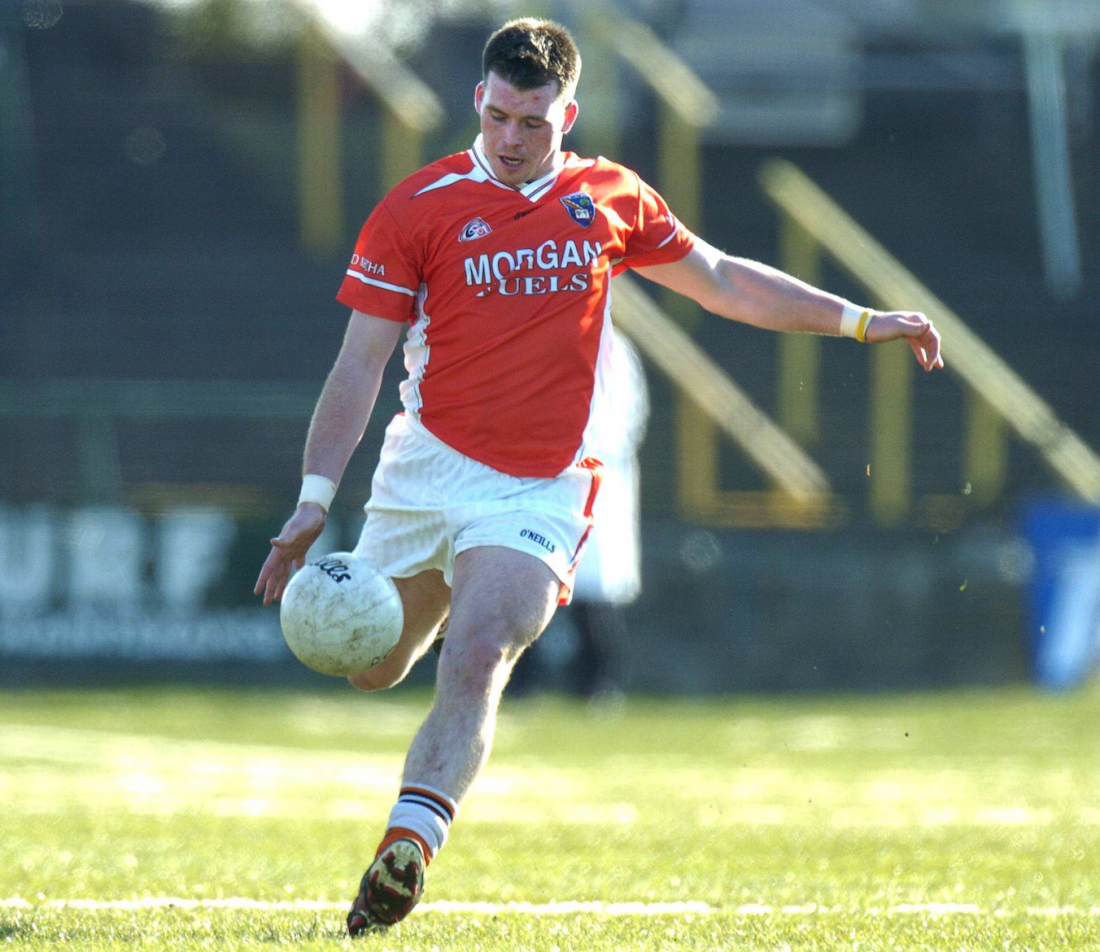 GAELIC Life columnist Ciaran McKeever has spoken about the time he was banned for eight weeks.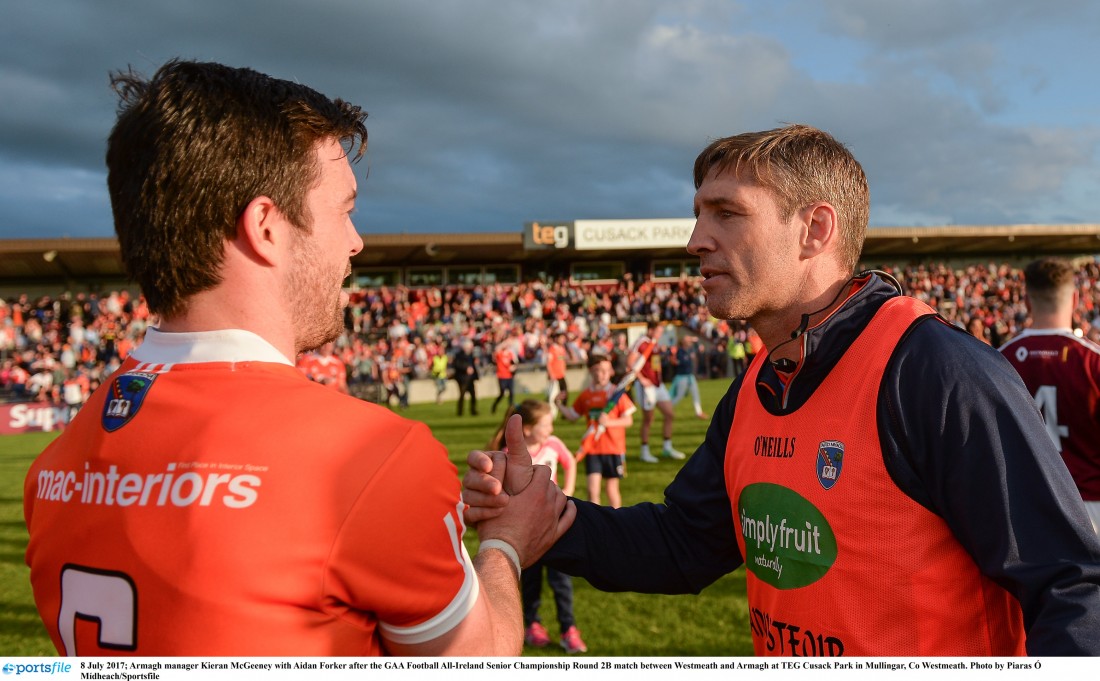 GAELIC Life columnist Ciaran McKeever believes that Armagh are putting the foundations in place to move back up the...