In his column in this week's Gaelic Life, John Hughes outlines the reasons why Amateurism is so important, and why it has been so pivotal to the growth of the association.
However, Hughes believes that amateurism is gradually being eroded.  He points to the GPA as being one of the forces that is driving the Association towards professionalism.
He also suggests that they don't realise that the harm that they will eventually cause.
"The GPA care about getting as much as they can for their constituency. They can't help it, it's just an iron law of every lobby group, you have to keep delivering the goods.
"It is as shamelessy capitalistic as it gets.
"It is just a shame that they don't realise the colossal act of social, economic and cultural vandalism they are perpetrating in the process."
Read John Hughes's full column in the current issue of Gaelic Life. Buy the online edition here.
Posted: 7:00 pm January 20, 2017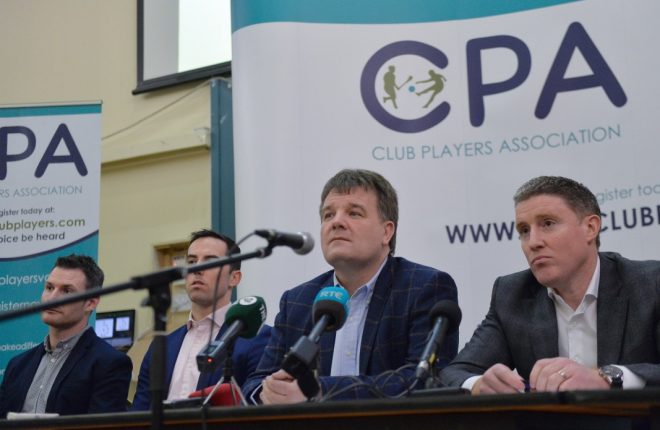 THE Club Players Association has met with both the GAA and the GPA as they step up their drive...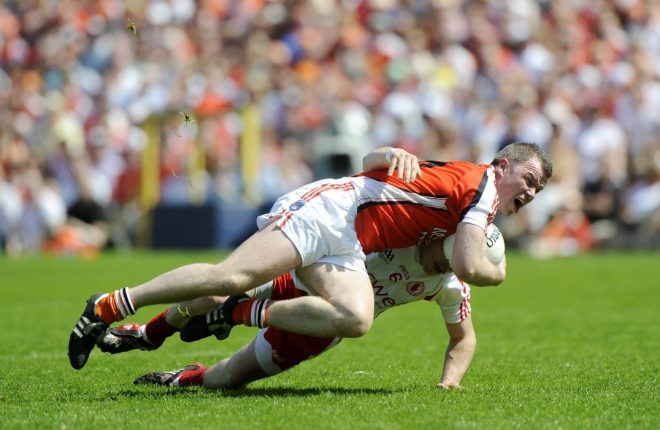 John Hughes took the opportunity to use Colm Cooper's retirement as an opportunity to recall the rise and fall...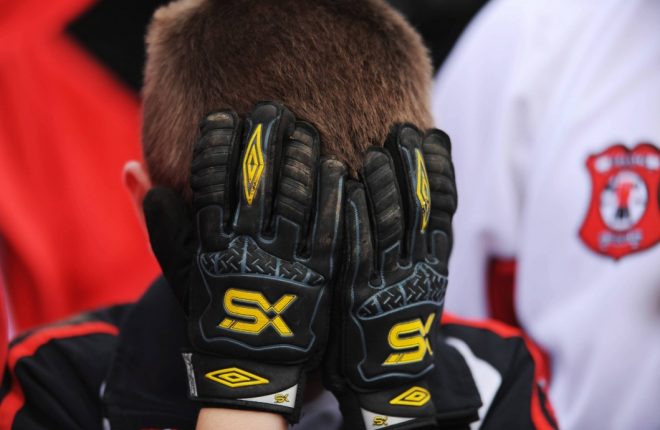 John Hughes explains the challenges facing underage fixture makers.