In his column in this weekend's Gaelic Life, John Hughes says that he's worried about Ard Stiuthoir Paraic Duffy's attitude to the CPA.
Hughes argues that he CPA are within their rights to question any proposal that Duffy makes.
"These proposals see the championship played in a slightly tighter time frame, but bizarrely with an increase in game.
"Briody is within his rights to query if that is the right way to go about things. Getting a realistic schedule of games for club players is almost the sole focus of his organisation after all.
"Duffy seems to think that pushing these proposals through should be the end of the debate, irrespective of what key stake holders might think."
Hughes goes on to address Duffy's assessment of the Black card as fit for purpose.
Read the full column in the current issue of Gaelic Life. Buy the online edition here.
Posted: 7:00 pm January 27, 2017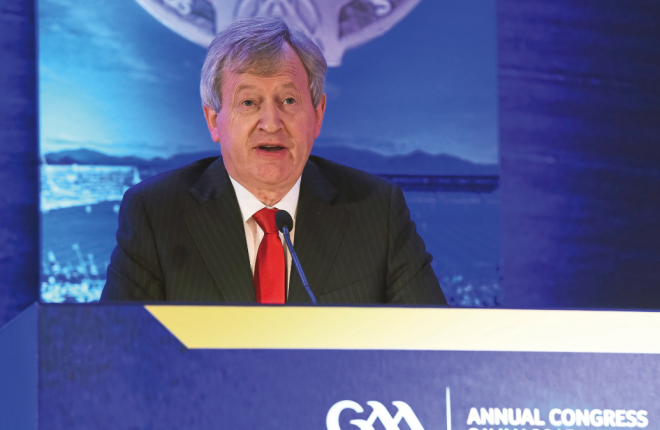 PARAIC Duffy, the Director General of the GAA, will step down from his role on March 31, 2018, the...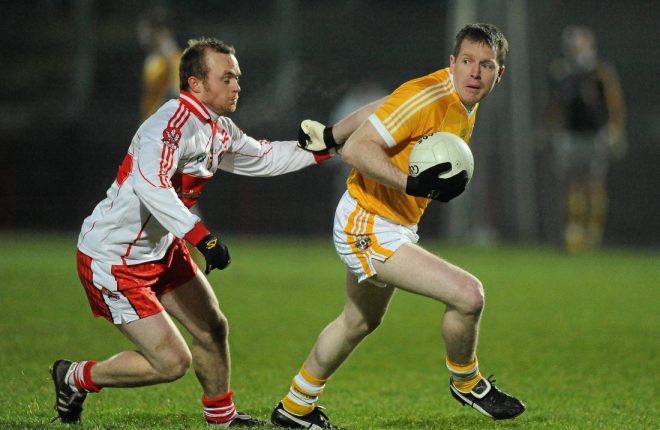 FORMER Antrim star Kevin Brady has cautiously welcomed the idea of a possible All-Ireland Intermediate Football Championship,