The creation of the CPA is a welcome development within the GAA according to John Hughes, but they ambtions aren't high enough.
In this week's Gaelic Life he suggests that they should be thinking of addressing more than just issues regarding fixtures.
"What about providing support services for players, helping them with career development, education, health and well-being for example.
"Maybe they could help young GAA players secure scholarships, or give them a hand out with advice on starting their own business.
"Does that sound a bit much? I don't see why it should be."
Read the full column in the current issue of Gaelic Life as Hughes suggests that the 'generous subvention from the GAA to the GPA should be examined'.
Posted: 9:00 pm January 6, 2017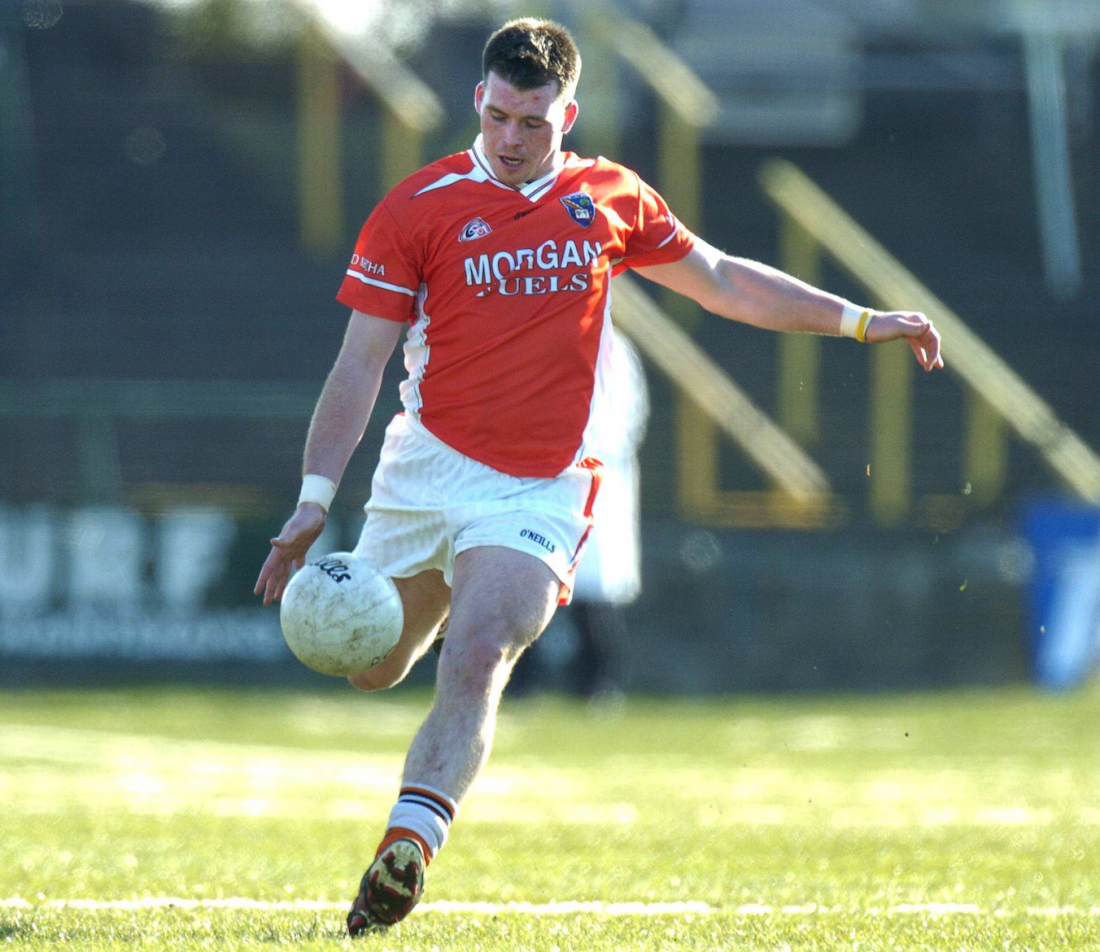 GAELIC Life columnist Ciaran McKeever has spoken about the time he was banned for eight weeks.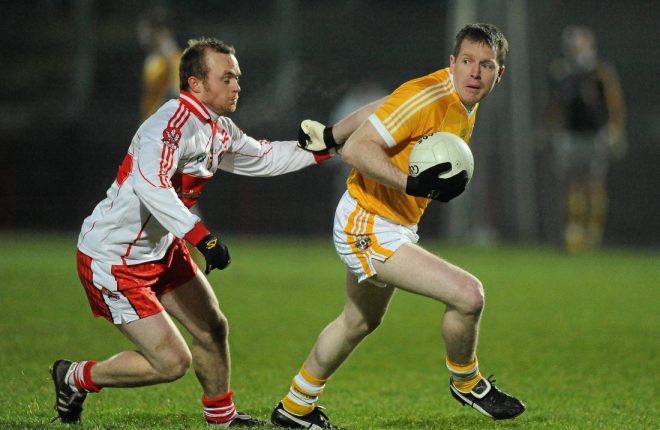 FORMER Antrim star Kevin Brady has cautiously welcomed the idea of a possible All-Ireland Intermediate Football Championship,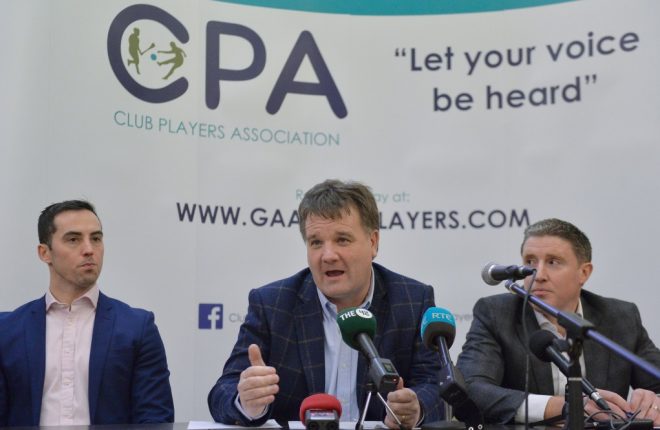 Club player Aidan Keenan told Gaelic Life what he thinks must be done with fixtures.