GAELIC Life columnist Finnian Moriarty has made a grave prediction about the future of Gaelic games if some radical changes are not introduced.
Writing in today's edition, the former Armagh defender spells out exactly what's going wrong, and what needs to be done to address the issue.
"People hate to think about bad things happening so they always underestimate their likelihood but it's becoming increasingly obvious that the club game is slowly slipping into a demise from which it will be hard to recover," he said.
"The introduction of the Club Players Association has arrived in the final hour but that alone will not be enough to save a large number of clubs unless systematic change and revolutionary thinking are introduced."
This week's Gaelic Life is available in shops now or online here.
Posted: 7:34 pm January 26, 2017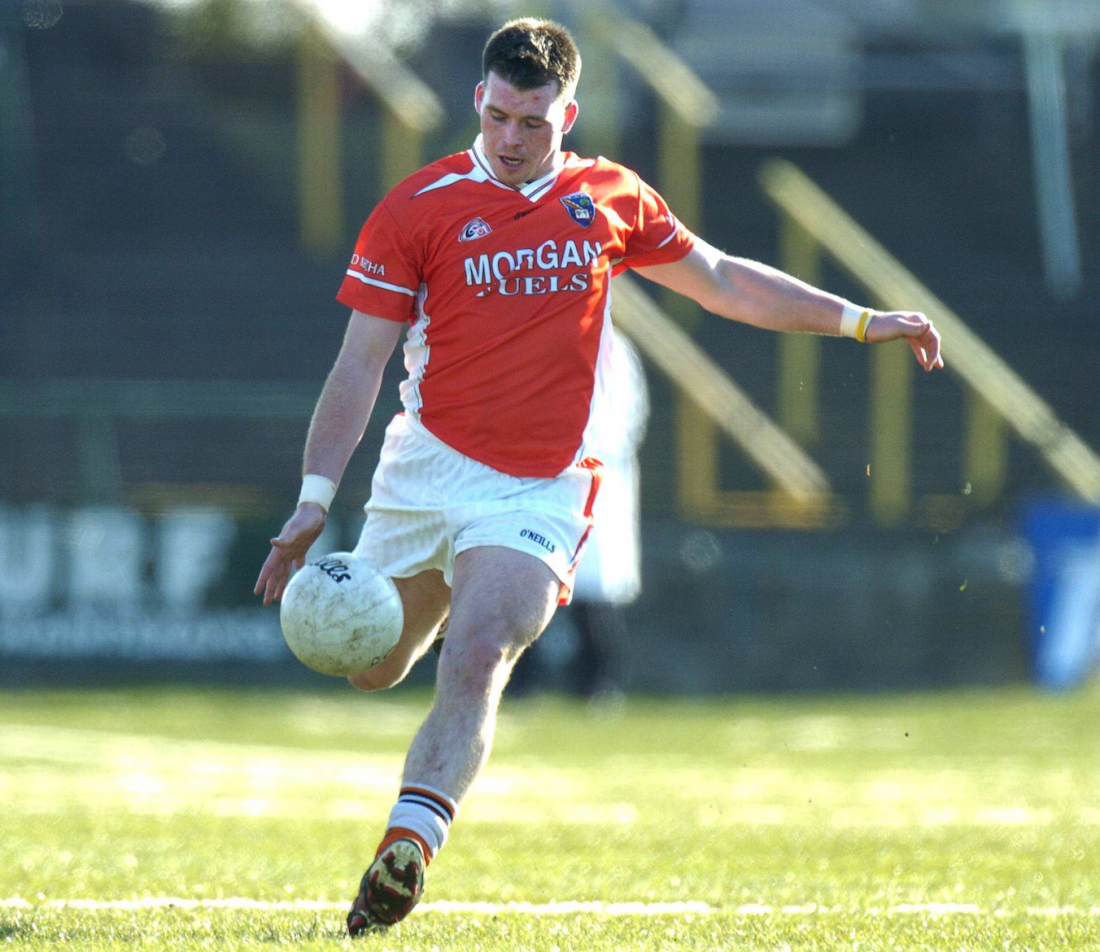 GAELIC Life columnist Ciaran McKeever has spoken about the time he was banned for eight weeks.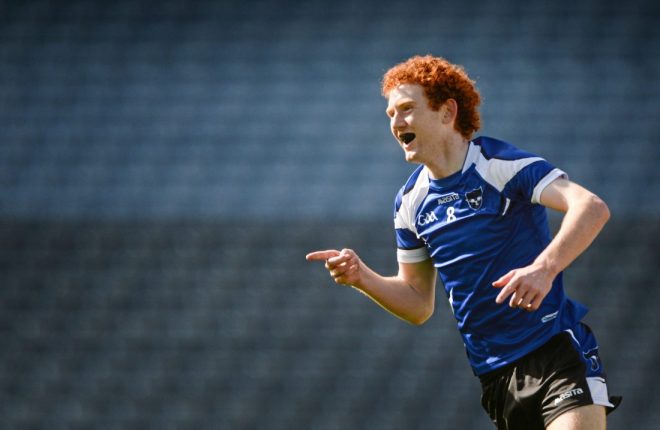 GAELIC Life columnist Finnian Moriarty has paid tribute to the impact that schools' football and hurling has on the...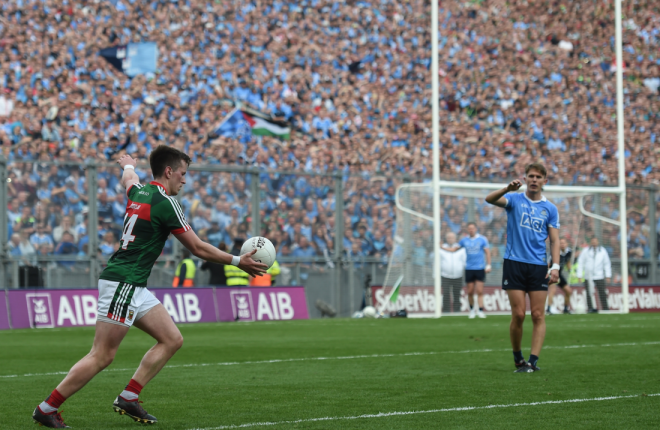 Finnian Moriarty has defender Cillian O'Connor after his crucial missed free in Sunday's All-Ireland final loss to Dublin.