NEW Gaelic Life columnist Finnian Moriarty believes that Armagh manager Kieran McGeeney is finally edging closer to a style of play that suits the Orchard county.
Writing ahead of last night's Dr McKenna Cup win over Down, Moriarty said that for the first time in a few years, there is a real belief that the Armagh side could be back on the right path.
"The emphasis in their first three games of 2017 have seen a simple game plan, press the opposition high, try and win the ball back early and attack en-mass," he said.
"In trying to be everything to everyone, Armagh laboured to play a blanket defence along with an expansive kicking game, but if January foreshadows the season ahead Kieran McGeeney's men are trying to embark upon a necessary response to the failures of the past."
The full column is in today's paper, in shops now or available online here.
Posted: 1:10 pm January 19, 2017
NEW Armagh coach Jim McCorry has said that he hopes to add a winning mentality to the side

MAGHERY and Armagh Harps battle it out for the Gerry Fagan Cup this Sunday and BMAC Performance Analysis have...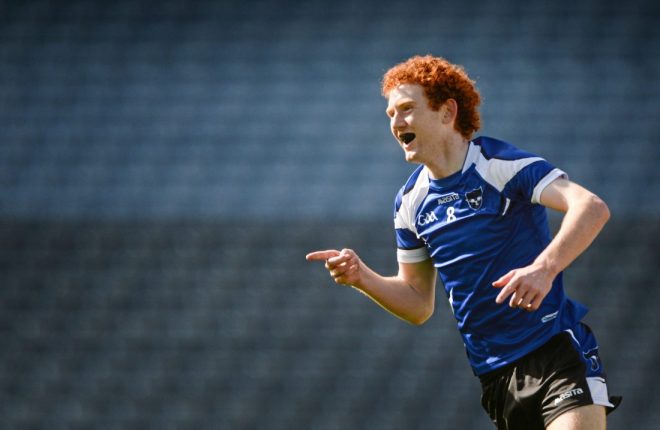 GAELIC Life columnist Finnian Moriarty has paid tribute to the impact that schools' football and hurling has on the...