LIVEWIRE forward Mark Bradley has described the competition for a first-team place on the Tyrone senior team as "crazy" in the build-up to Saturday's McKenna Cup final against Derry.
Bradley spearheaded Killyclogher's magnificent Tyrone SFC success last season but it's by no means a given that he cements a first-team place with the depth of attacking talent at Mickey Harte's disposal (albeit Connor McAliskey is cruciate-stricken).
A determined Darren McCurry slotted over six points in their semi-final win over Fermanagh on Sunday while rookies Lee Brennan and Ronan McHugh haven't looked out of place either.
"Talk about competition, but it's not a bad problem to have. Poor 'Skeet' [McAliskey] would've been another phenomenal footballer to have and it's very unfortunate for him.
"It's not a bad problem – having eight, nine or ten forwards. If someone's having a bad day someone else can step in.
"A few boys have freshened it up and added a new dimension. They're nipping at your heels for a place, competition's crazy, you have to keep up and you have to keep pushing."
The full interview with Mark Bradley is available in store today or online here.
Posted: 1:00 pm January 26, 2017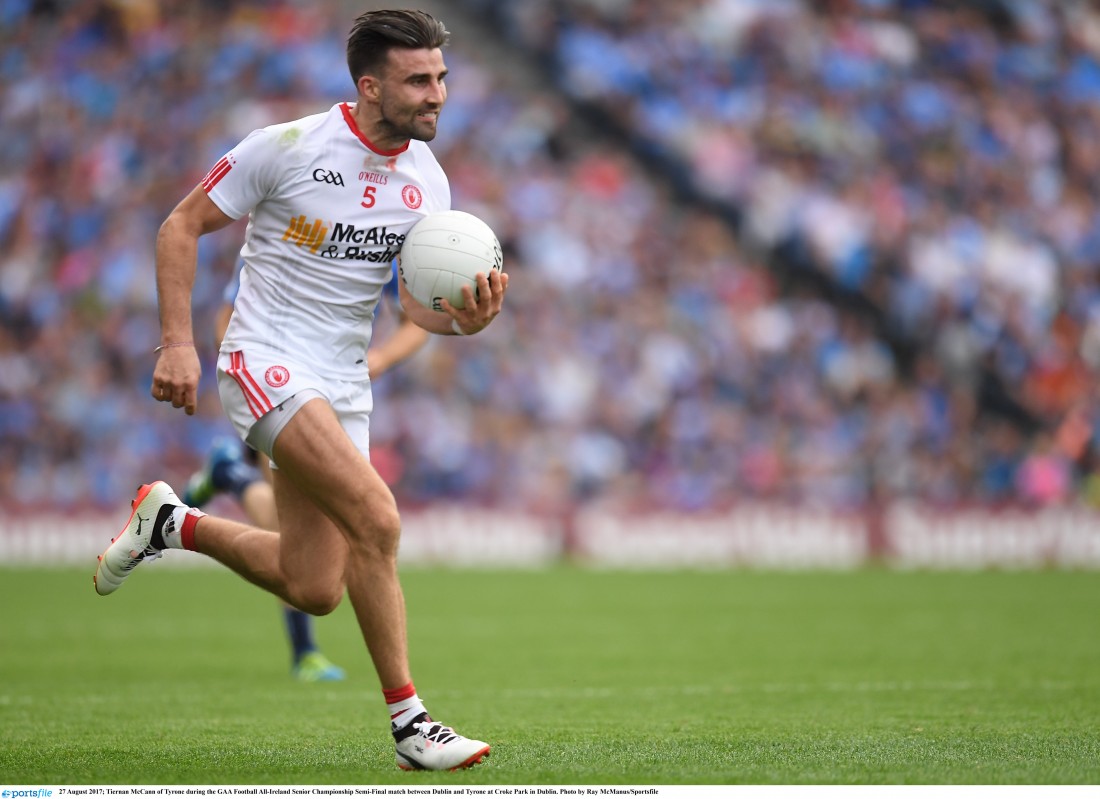 HOPES are high that Tiernan McCann will return for Tyrone's Ulster Championship quarter-final against Monaghan on May 20, but...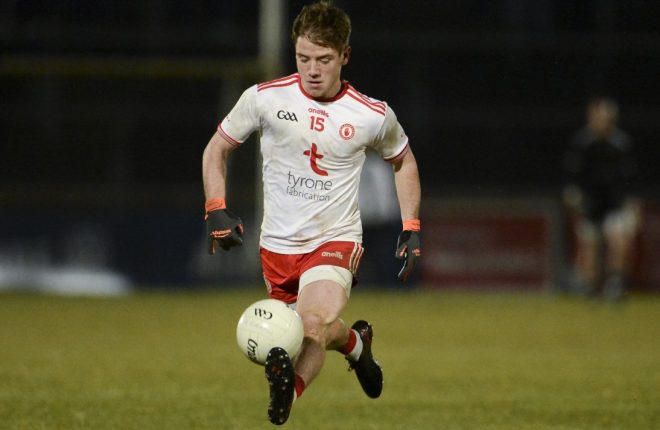 Tyrone's Mark Bradley gives his opinion on their championship opponents.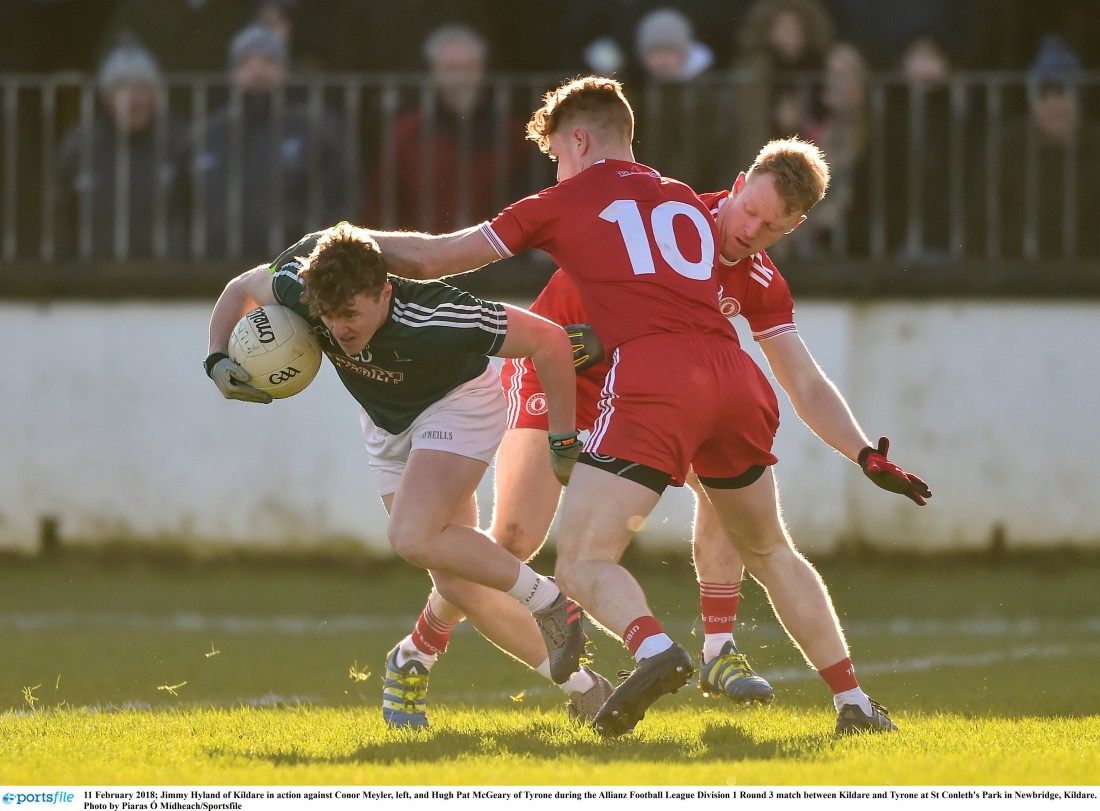 HUGH Pat McGeary says that Tyrone are approaching the Bank of Ireland McKenna Cup final with renewed vigour after...