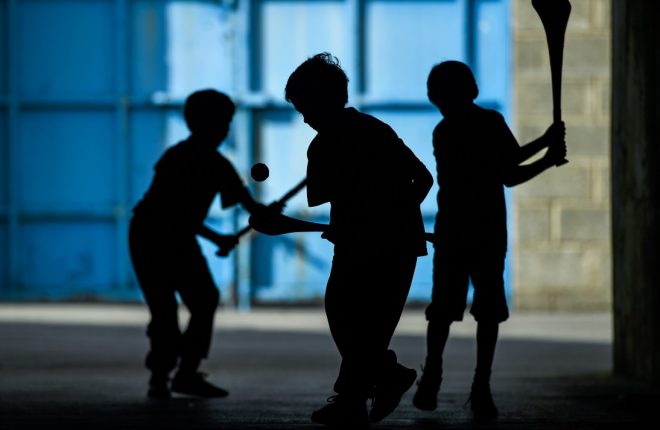 While there is much to love about coaching underage players, one must remeber to be wary of the child protection laws.
That's the message in John Hughes's opening shot column this week.
He points out that the disappointing development of modern society is that those of us who actually care of the wellbeing of children, must adhere to strict rules which have been implemented to guard against child abuse. These are frustrating but necessary actions.
"I'm acutely aware that every interaction with my players is freighted with hazard.
"Most coaches will have had the situation where they have finished gathering up the cones and got the gear into the car and are about to drive home when they see one kid still waiting for a lift after training.
"This is an awful predicament. The rain can be belting down, you might have to get home to mind your own children.
"HOwever you have a duty of care to that player waiting by the pitch gate.
"In the old days the kid could have sat in the car with the coach until the parent arrived. Or the coach could have dropped them home.
"But now being in one on one situation with that child is dicing with death."
Read the entire column in the current issue of Gaelic Life. Buy the online edition here.
Posted: 7:00 pm December 9, 2016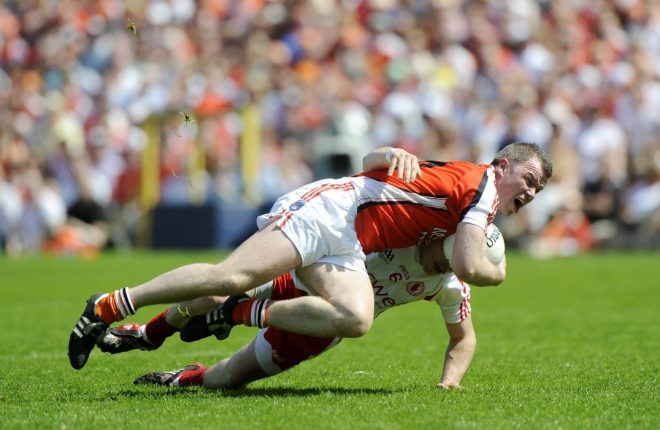 John Hughes took the opportunity to use Colm Cooper's retirement as an opportunity to recall the rise and fall...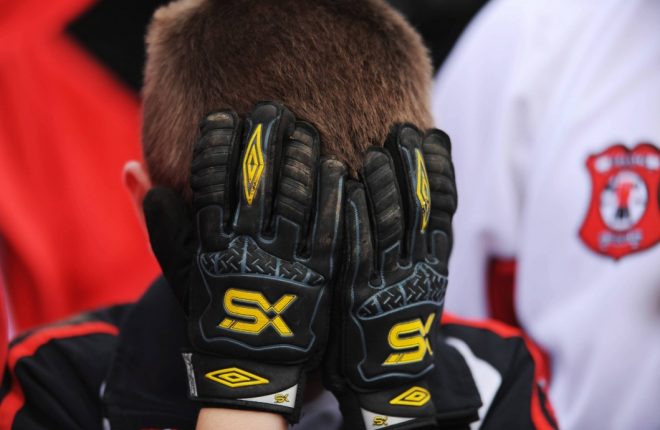 John Hughes explains the challenges facing underage fixture makers.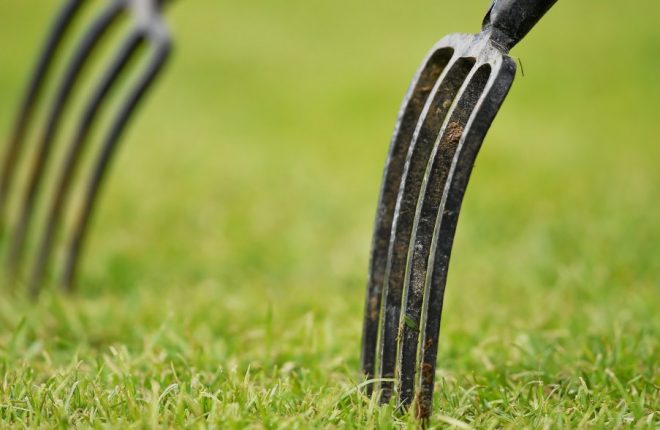 John Hughes highlights the secret's of the GAA's success.