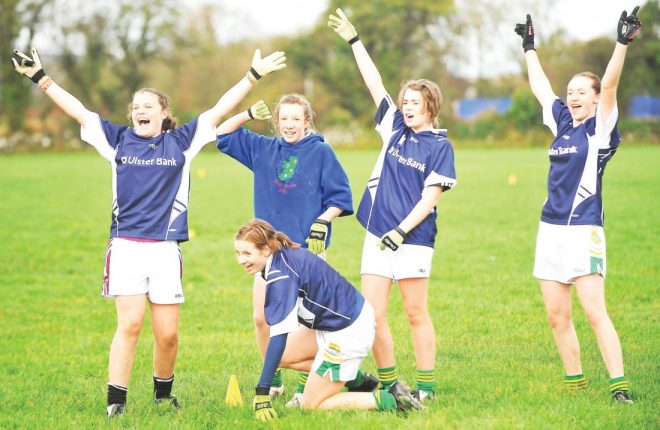 In his column this week, John Morrison reveals the four steps to gaining a meaningful connection with players.
Morrison explains the steps as responses which the manager must gain fron the player.
"Players will develop to the better if their manager/coach interaction produces these four responses in the player.
"(a) Delight – The player is happy with and delight by the interaction.
"(b) Trust – As experiences continue to be delightful, trust is formed between leader and player.
"(c) Flow – Continued interations flow with littl effort.
"(d) Connection – A meaningful bond is built. The player has bought in."
Morrison goes on to exlain four ways to gain those responses from a team.
Find out what they are in the current issue of Gaelic Life which you can buy in newsagents, or get the online edition here
Posted: 5:00 pm December 16, 2016