The three Ulster All-star winners, Tyrone duo Peter Harte and Mattie Donnelly along with Donegal's Ryan McHugh, received their awards on Friday night.
The Tyrone duo were pivotal in their county's Ulster Championship victory, while McHugh was a key player for Donegal in their run to the Ulster final.
The fans were understandably proud of their players and used Twitter to send their congratulations.
However a few fans suggested players who they thought deserved awards but were overlooked. One argument was that Kevin McManamon should have been included ahead of Peter Harte, and also that Mayo's Paddy Durcan should have been named ahead of Ryan McHugh.
Well done Mattie Donnelly and Peter Harte…Colm Cavanagh deserved an All Star imo..

— Sean McCabe (@bigbirdy91) November 3, 2016
Two well deserved all starts for Mattie Donnelly and Petey Harte! More to come next year! #OneForTheRoad

— Odhran Crumley (@odhranc14) November 3, 2016
Well done to @TyroneGAALive players Mattie Donnelly and Peter Harte on their #allstars well deserved ⚪️🔴

— Nicole Devlin (@nicoledevlin29) November 3, 2016
Congratulations to Peter Harte, graduate of St Mary's,on his GAA/ GPA All-Star award https://t.co/laxDXXrIwM class ! pic.twitter.com/B4DPY80L5W

— Peter Finn (@Anorthosis87) November 5, 2016
Also a Well Doene to Peter Harte on his @GAAGPA #OpelAllStars Award. One of the most deserved All Stars in a long time.

— Tyrone GAA (@GAAmickeysarmy) November 3, 2016
Can't see how peter Harte or Ryan mchugh in 4 games outperformed @kevmc15 in his 7 games, poor decision to get Ulster lads in #OpelAllStars

— Eoin Halpin (@happytohalp) November 3, 2016
Other than giving @mayogaa Paddy Durkan's All-Star to Ryan McHugh the awards seem pretty right this year#ThingsLeeDid

— Damien McCallig (@DamienMcC_dli) November 4, 2016
How does Ryan McHugh get an All Star ahead of Paddy Durcan? #mayogaa #gaa

— Richie Heneghan (@RichieHeneghan) November 3, 2016
How Ryan McHugh got an All-Star ahead of Patrick Durcan is beyond me !

— BarryDardis (@Barry_Dardis) November 3, 2016
Huge congrats to #Ryanmchugh on a well deserved #AllStar2016 representing @officialdonegal #delighted

— Ciaran McGlynn (@Narks5) November 3, 2016
Ryan McHugh (Donegal) is wing back on #AllStars. McHugh's join Brogans from Dublin as only ones to have a Dad & 2 sons named as All-Stars

— Des Cahill (@sportsdes) November 3, 2016
Posted: 11:33 am November 7, 2016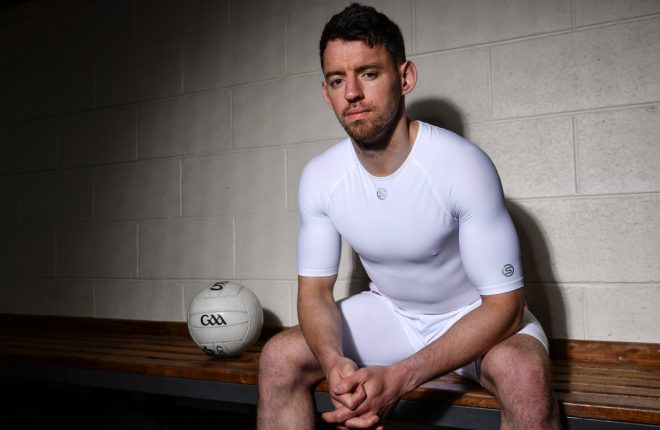 Will Mattie Donnelly's fantasy score improve in 2018?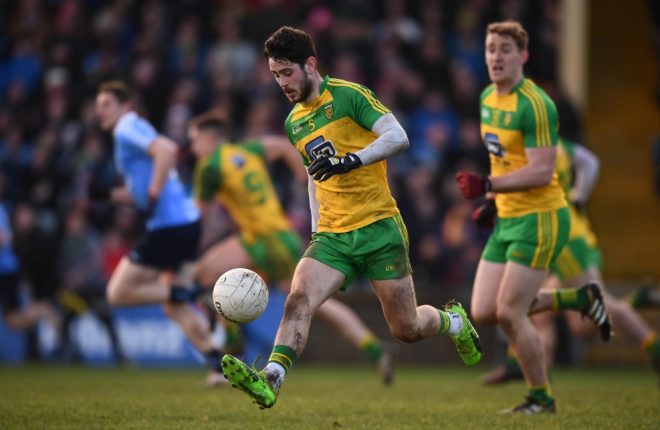 Will Ryan McHugh's fantasy score improve in 2018?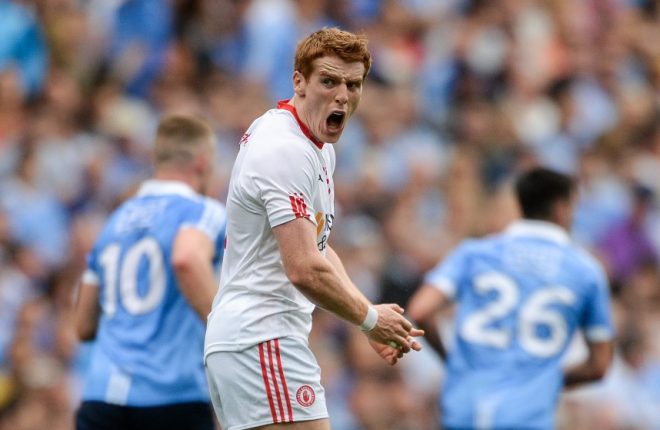 Will Peter Harte's fantasy score get better in 2018?