BRENDAN Rogers has revealed that he struggled with injury in Slaughtneil's last Ulster final appearance in 2014.
Despite suffering from a hamstring injury, he managed to convince the management that he was okay to play, but in truth he took a massive risk, and it is a memory he winces at.
"My memories of that final were of trying to hold it together. I was struggling big time for that game. I wasn't really fit to play that game. You try to put it out of your head as much as possible. You just think that you are fine, and for the most of the game I did that.
"But there came a time when I stretched myself too far and I had to call Mickey to take me off. If I had have went on I could have done something stupid."
That risk that he took serves to illustrate how important that game was to Slaughtneil. Winning the club's first ever Ulster senior football title, was a goal that he did not want to miss out on.
"It was pure want. You don't want to not play for your club in the biggest game."
The full interview with Brendan Rogers is available in store today or online here.
Posted: 2:08 pm November 24, 2016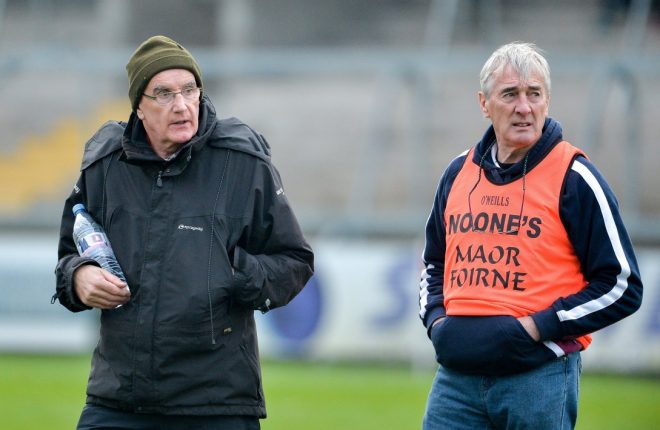 The Derry club have accepted Mickey Moran's decision to step down.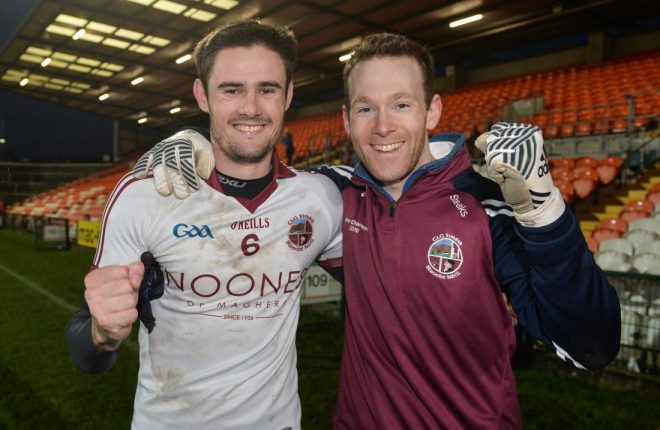 Slaughtneil were lavished with praise by fans on Social media.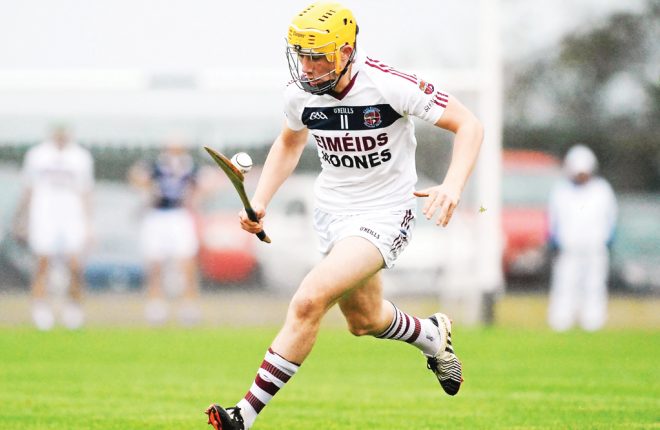 John Martin argues that there are a number of weaknesses that Slaughtneil will be able to exploit in their...