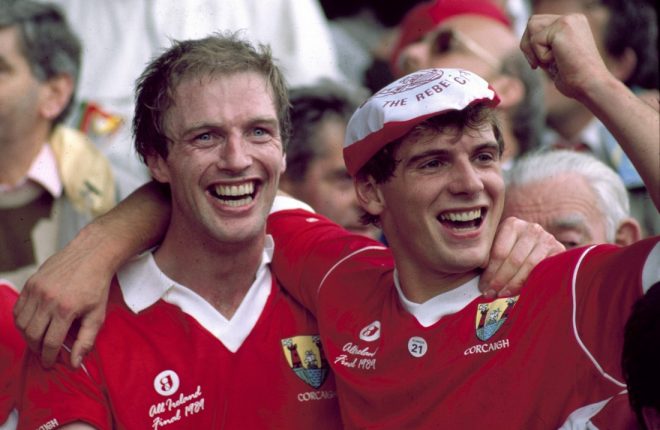 The UFC Star Conor McGregor is a living embodiment of achieving your dreams.
McGregor is scald the heights of the mixed martial arts competition, by believing in himself and working hard.
Pauric Grimes believes that anyone can achieve their own personal goals as long as they are willing to commit to the work.
"I talked to an now retired All-Ireland winner about the same post earlier this week and he said: 'Sure that's like me telling myself if I keep training hard, and playing well, that I will win an All-Ireland one day'. And he was right. It was the same.
"He said the thought of lifting Sam atop the steps of the Hogan Stand is what got him through many a training session."
Read how Pauric explains further the importance of setting goals in the current issue of Gaelic Life. Buy the online edition here
Posted: 5:00 pm November 12, 2016