PADDY O'Rourke will be taking charge of the Burren team for the 2017 season and Stevie McDonnell is a notable inclusion in his backroom team.
The pair have worked together when O'Rourke was in charge of Armagh and they have always enjoyed a good relationship.
Also expected to be in O'Rourke's backroom team are Sean O'Hare, Neil Coulter and Paul McCartan. They replace the outgoing Sean Ward.
Meanwhile, McDonnell's former Orchard teammate Paul McGrane has tonight been granted a second year with the Armagh minor team. His backroom team is yet to be confirmed.
Posted: 10:48 pm November 7, 2016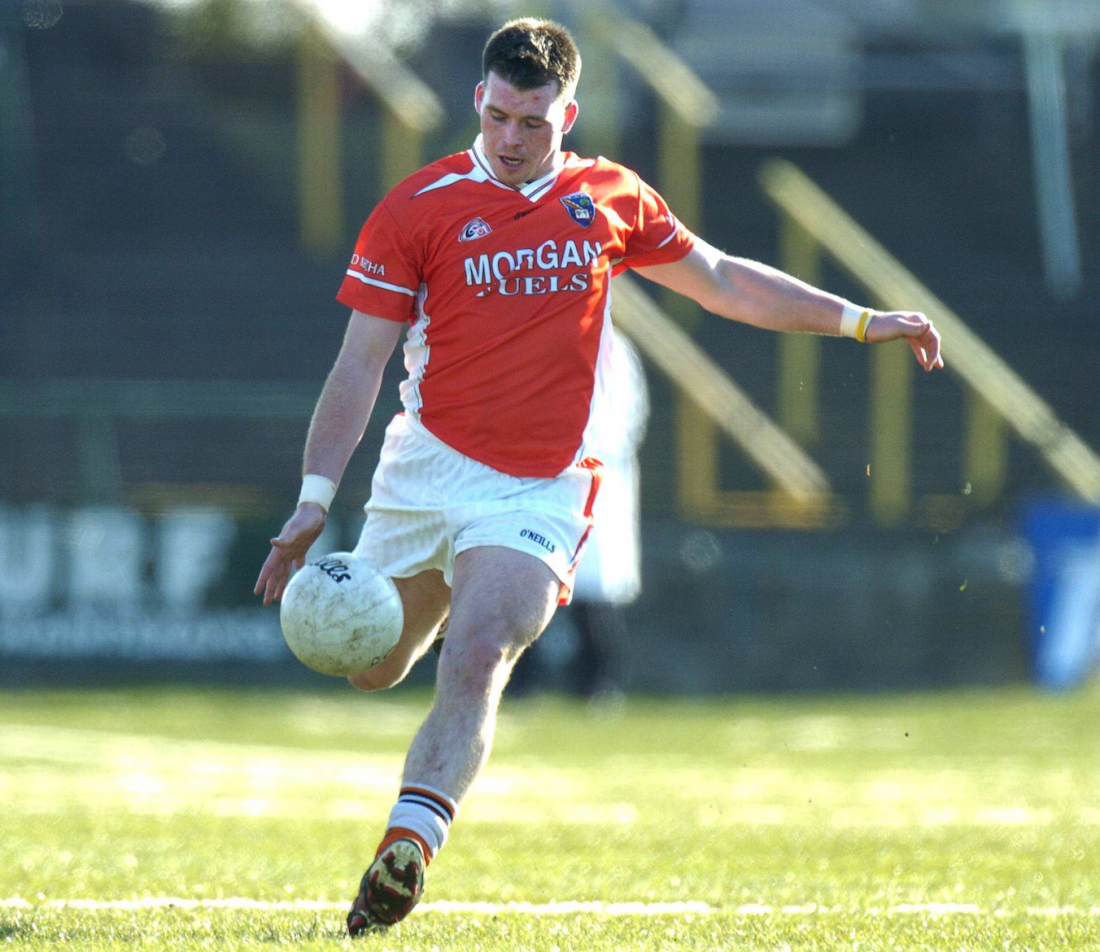 GAELIC Life columnist Ciaran McKeever has spoken about the time he was banned for eight weeks.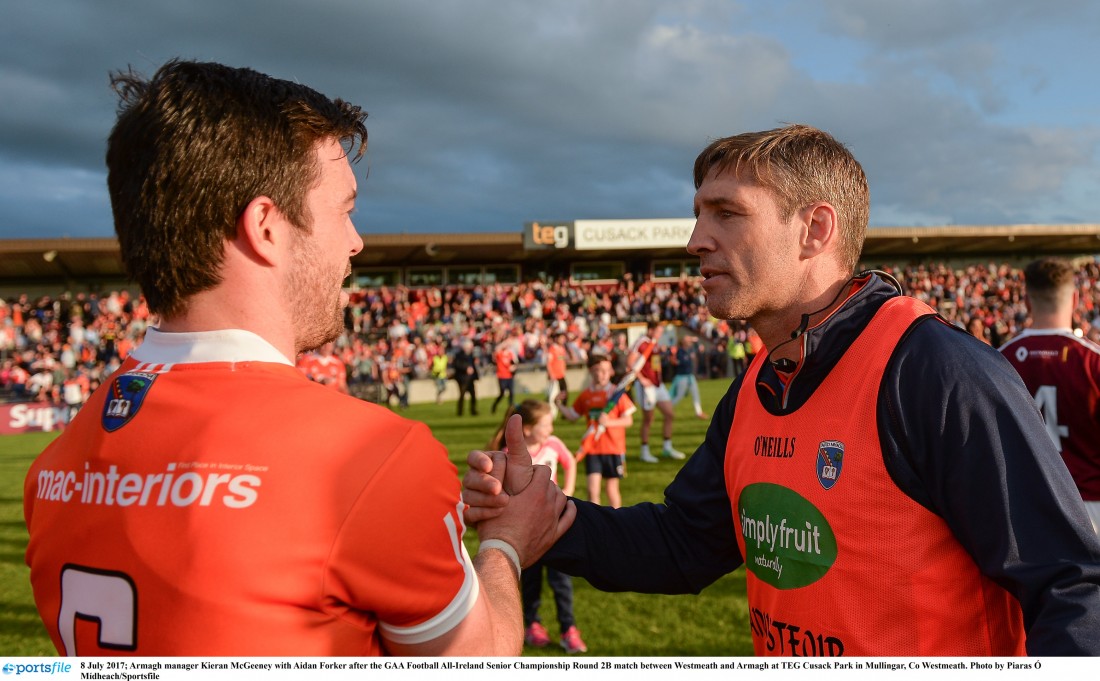 GAELIC Life columnist Ciaran McKeever believes that Armagh are putting the foundations in place to move back up the...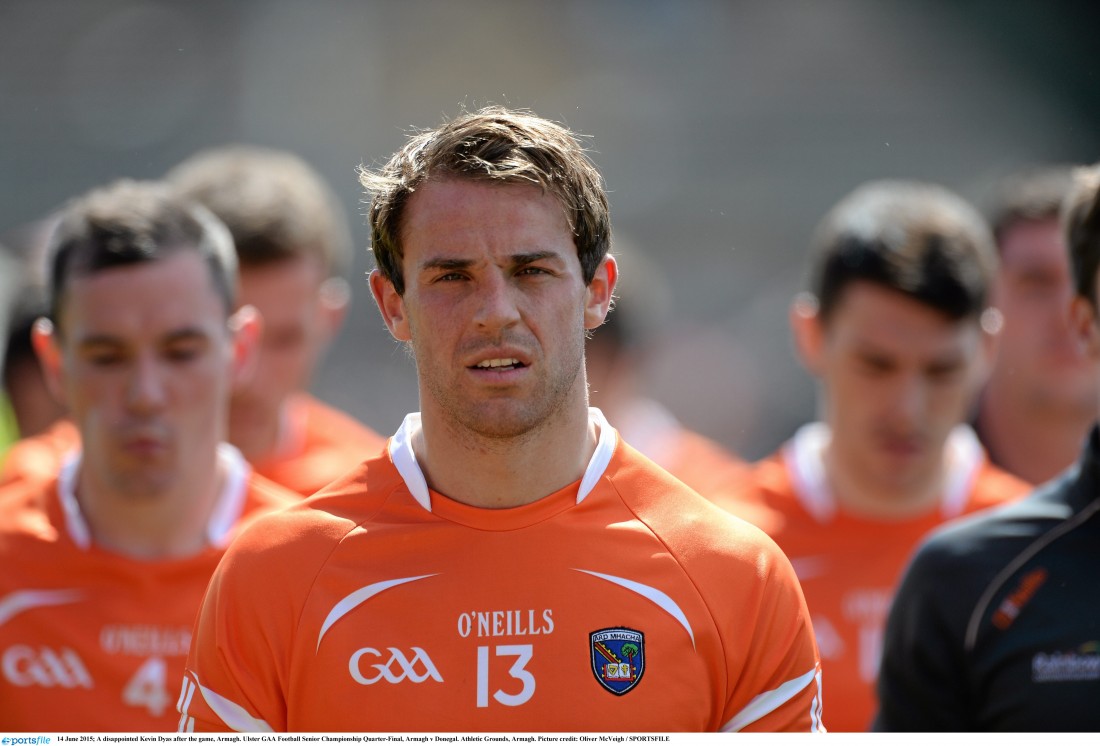 ARMAGH attacker Kevin Dyas' 59th-minute introduction at Croke Park on Saturday garnered a huge ovation from the Orchard support....