In his opening shot column this week, John Hughes expresses his concern with the negativity that exists in the modern world.
But he suggests that Ireland and the GAA has the perfect antidote.
"When the world is embracing such anti-human sentiments with unseemly gusto, the importance of organistation like the GAA, which embody diametrically opposed values, has never been more important.
"Ireland can't exactly profess to being a bastion of caring values, but we do have some residual reserves in humanity in our social structures. One of the most powerful reserves of community spirit is the GAA.
"It's mission to take sport into every corner of the country and pull parishes together is something which brings Colossal benefits."
Read the full column in the current issue of Gaelic Life. Buy the online edition here
Posted: 9:30 pm November 25, 2016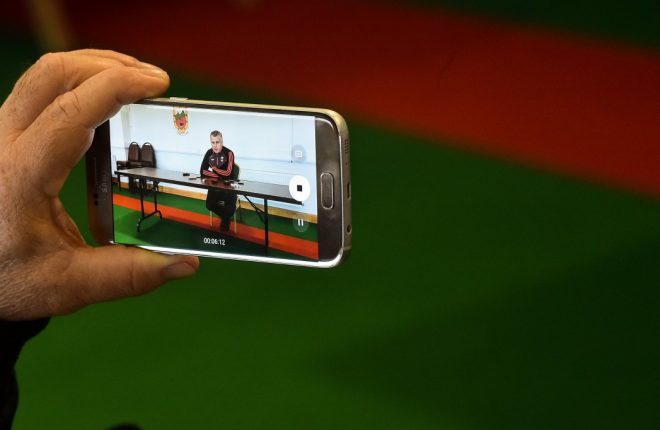 Fionnuala Carr questions whether or not we need Social media in the GAA.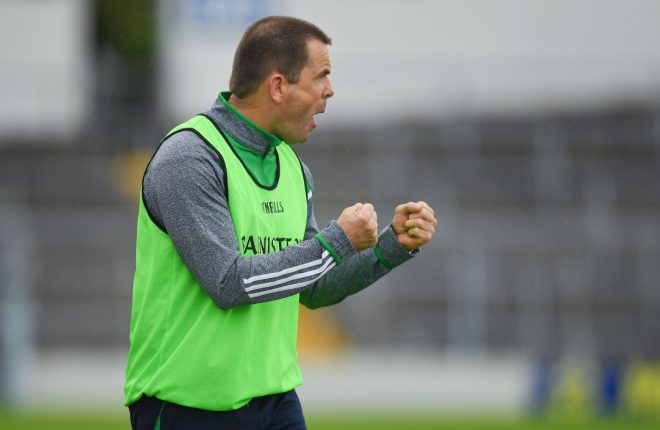 John Morrison explains the reasons why we encourage players.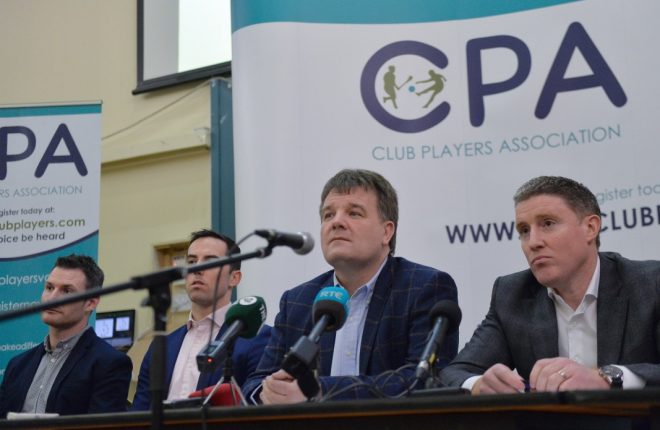 THE Club Players Association has met with both the GAA and the GPA as they step up their drive...