CATHAL McWilliams has pinpointed the moment that saved Rock's season and ultimately led to their third Ulster final appearance in a decade — Sunday's Junior decider against Blackhill Emeralds.
In an interview in this week's Gaelic Life, their experienced defender says their season hinged on a pre-championship in-house meeting – but the players were at least spared the hair-dryer treatment by manager Adrian Nugent, who was a defender on the Tyrone squad that reached the All-Ireland final in 1995.
McWilliams said: "It's hard to put your finger on it, we felt halfway through the year that we hadn't really done ourselves justice. We had an in-house meeting, there was no rollicking, it was a case of sitting down and seeing where we could improve. People realised we had to put in a bit more effort, a bit more training ourselves, and that started to come."
"If you didn't know Adrian, you'd nearly think he comes across as arrogant. He's calm, he's cool and he's collected and he's that bit of confidence about him. When he has to raise his voice, one thing's for sure, he'll do it. Behind closed doors, at half-time, if you're not pulling your weight he'll soon let you know."
The full interview with Cathal McWilliams is available in store today or online here.
Posted: 4:00 pm November 25, 2016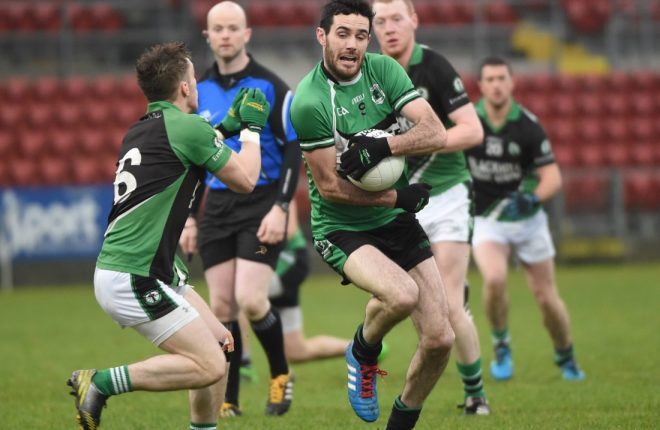 FROM the first minute to the last, the 2008 All-Ireland Junior final was a house of pain for Rock...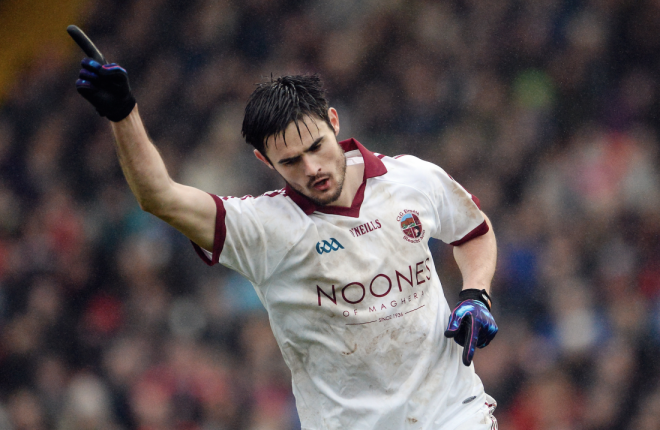 The St Patrick's men trailed 0-5 to 0-4 after a disappointing first half, but they improved considerably after the...