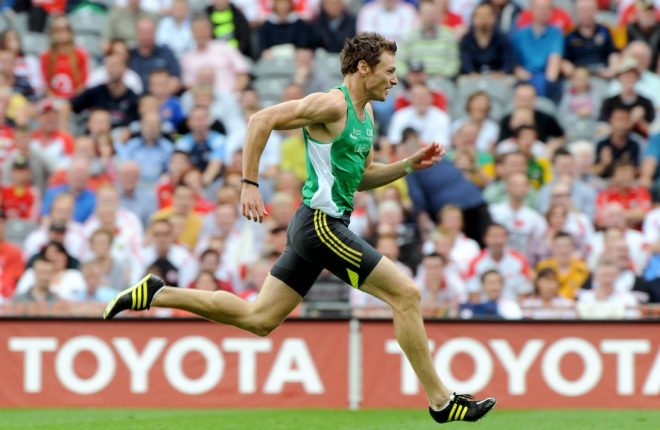 The issue that constantly hounds the GAA, is that of professionalism. John Morrison says that if it were to happen, then training and fitness would change dramatically because the pressure to win would become much greater.
He says in his column this week:
"Gone will be the spontaneous 15v15 man-to-man game of the past which was dominated by the narrow range of skills that were 'punt' kicking, high catching, solo running, shoulder charging to be replaced by a strategic 'game sense' tactical formations."
These formations, according to Morrison, demand a greater level of fitness and ability.
"This highly intensive game will require changes to conditioning and fitness methods in the future as high intenstiy is based on power, pace and recovery."
To read a fuller explanation of what will be needed for professional GAA, see John Morrison's column in the current issue of Gaelic Life. Buy the online edition here
Posted: 5:30 pm November 11, 2016