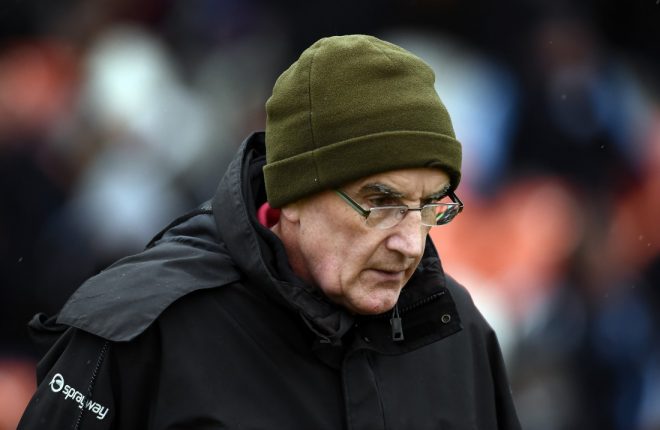 John Morrison says that Kilcoo and Slaughtneil share many great attributes, not least in their coaching staff.
Morrison has plenty of connections to both clubs, he has worked with Jim McCorry who managed Kilcoo before Paul McIver, and he was also Mickey Moran's long time assistant.
In his Gaelic Life column this week, Morrison points out that the two clubs' management teams have provided a solid foundation for long term success:
"Progress continued for both clubs until critical appointments were made and for the last three and five years respectively, Slaughtneil and Kilcoo have experienced, excellent, empowering and creative coaching by Mickey Moran with John Joe Kearney and Jim McCorry followed by Paul McIver.
"As a result both clubs exhibit the five Cs of good coaching. These five Cs are similar to the five principles of the successful All Blacks Rugby team."
Morrison goes on to explain what the five Cs are and how the two clubs share those characteristics with the Kiwi rugby men.
Read the full column in the current issue of Gaelic Life. You can buy the online edition here
Posted: 5:00 pm November 25, 2016