Two great Monaghan players have retired in the past fortnight, Dick Clerkin and Paul Finlay.
Both had been solid Fantasy selections in the past, but of late their stock had been dropping.
In last year's championship Finlay only recorded five fantasy points, a big drop for a player who was a fantasy points monster a few years ago when he was chief free-taker for the Oriel men.
Similarly Dick Clerkin scored nine fantasy points.
Last year, Monaghan's top midfielder in the Championship was Darren Hughes, who scored 23 points.
Their main man up front was Conor McManus who hit 50 points. McManus has opted out of playing interprovincial football and is taking a rest until the new year, which should leave him fresh for the county's tilt at the National League.
The really interesting revelation last year was Conor McCarthy, who was still an u-21, was the second highest scoring forward in Fantasy Championship, as he managed 28 points.
Posted: 6:30 pm November 18, 2016
The top scoring manager from week seven.
The Full forward line is the most important line on your team.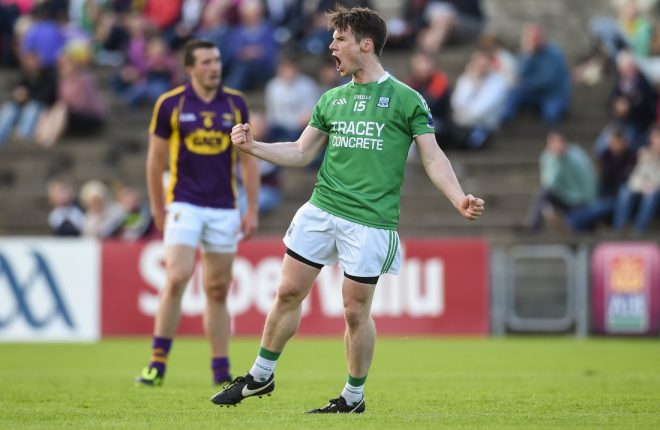 Have you made sure that you have free-takers on your team?