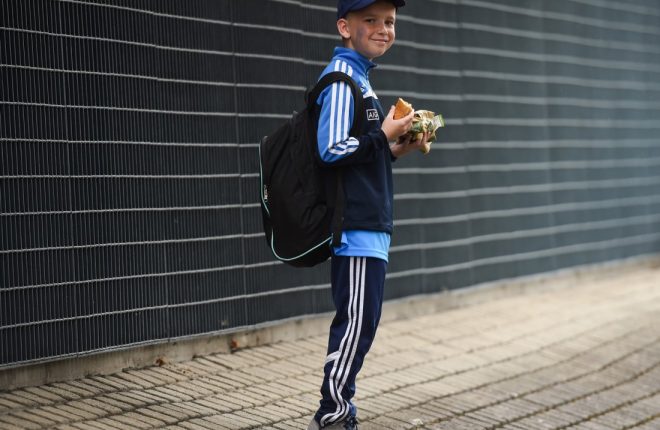 Convincing children to eat healthily is a difficult task for parents.
Our fitness coach Pauric Grimes believes that parents need to be clever in order to get them eating right.
In his column this week he suggests a tip to keep kids full up for longer.
"Convincing a 13 year old with the appetite of a small elephant they don't need that extra slice of pizza can be tricky, so we need to box smart.
"Protein-centric meals will be a lot more successful in terms of filling kids up and making them more satisfied with their foods than carb heavy food."
Read the full column in the current issue of Gaelic Life, or click here to buy the online edition and read it now
Posted: 7:00 pm October 15, 2016