John Hughes says that despite their incredible dominance, Crossmaglen have been a force for good in the county.
In his opening shot column, Hughes says that it is their inredible self belief that has been their strength in the past 20 years more than the great resources they have had.
Though he does remind everyone that it was the success of Mullaghbawn that sparked a belief in Armagh football, and Crossmaglen built on that.
"As is well chronicled, Mullaghbawn inadvertently set the run rolling. They beat Cross with the world watching in that memorable documentary, More Than A Game.
"They then had the temerity to win Ulster. In and of itself, Mullaghbawn's achievements in 1995 were a massive shot in the arm for Armagh.
"However, Crossmaglen took them as a colossal slight and decided that the only way to bury the insult doled out by Mullaghbawn was to win the All-Ireland, which they duly did."
Read the entire column in the current edition of Gaelic Life, or click here to buy the online edition and read it now
Posted: 9:00 pm October 14, 2016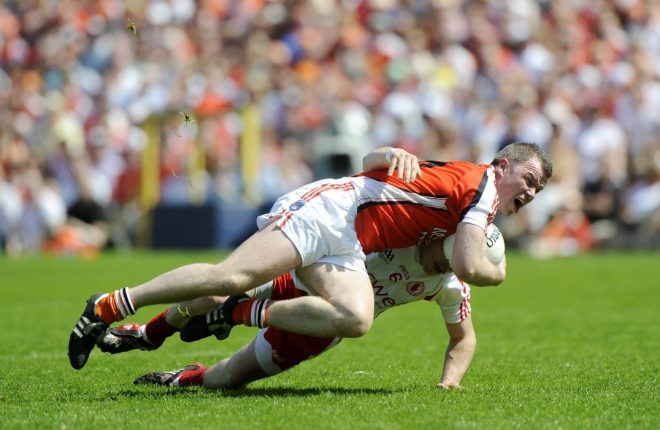 John Hughes took the opportunity to use Colm Cooper's retirement as an opportunity to recall the rise and fall...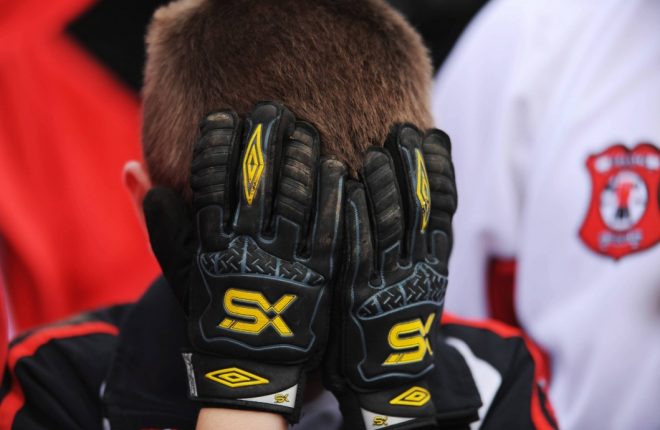 John Hughes explains the challenges facing underage fixture makers.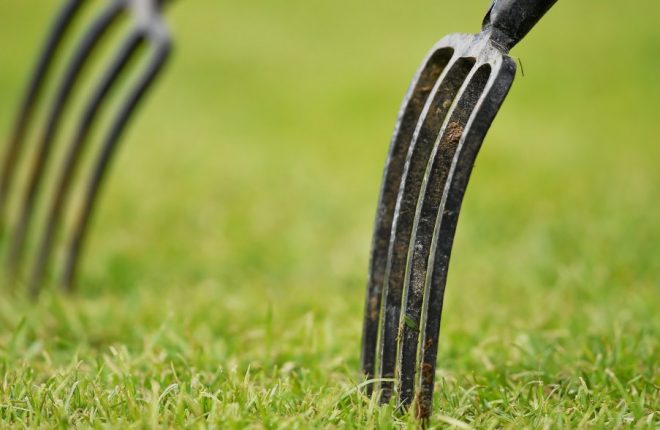 John Hughes highlights the secret's of the GAA's success.