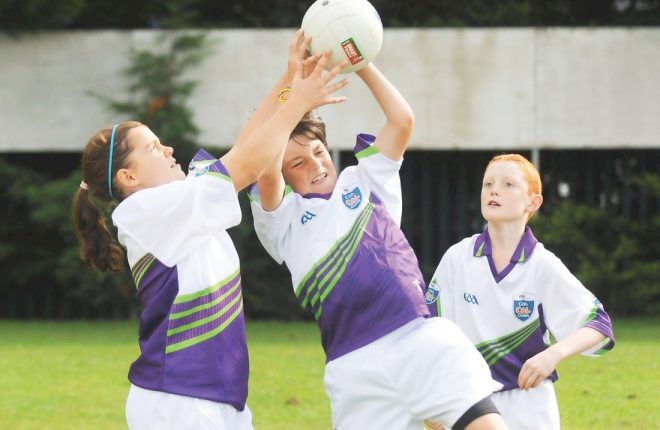 John Morrison has stressed the importance of conditioning for our younger Athletes.
In his column in this week's Gaelic Life, the coach and sports psychologist explained that some players grow up afraid of contact.
" At adult level, the perceived 'windy' player could also be a case of a talented but less conditioned player avoiding what they see as potential 'hurt' in contact."
In order to help conquer their fear they need to build their muscle up.
"All body tissues are not able to manage energy at the same level, eg, bone has a 'low' energy absorbing capability, ligament and tendons have a 'medium' capability, while muscle has a high to very high energy absorbing capability.
"Thus conditioning not only aids speed, it builds protection for bones, ligament and tendons."
Read the entire column in the current issue of Gaelic Life, or buy the online edition by clicking here.
Posted: 6:00 pm October 14, 2016