One of Cargin's more experienced campaigners has tried to explain the secret to John Brennan's successful run with the club.
The Lavey man won his fourth Antrim championship with Cargin last weekend when they beat St Gall's.
Defender Kevin O'Boyle praised the Derry man's incredible influence upon the club, as he has now helped them win titles in 1999, 2000, 2015 and 2016.
"He had a panel of 30 players but he made every one of them realise that they were important to the team.
"It is hard to explain, but his enthusiasm is just infectious. He has everyone believing in themselves.
"There were boys who hadn't got any game time, but got on in that game. So you have to be ready to play at any time."
Read the full article in the current issue of Gaelic Life. Buy the online edition now by clicking here
Posted: 10:00 pm October 20, 2016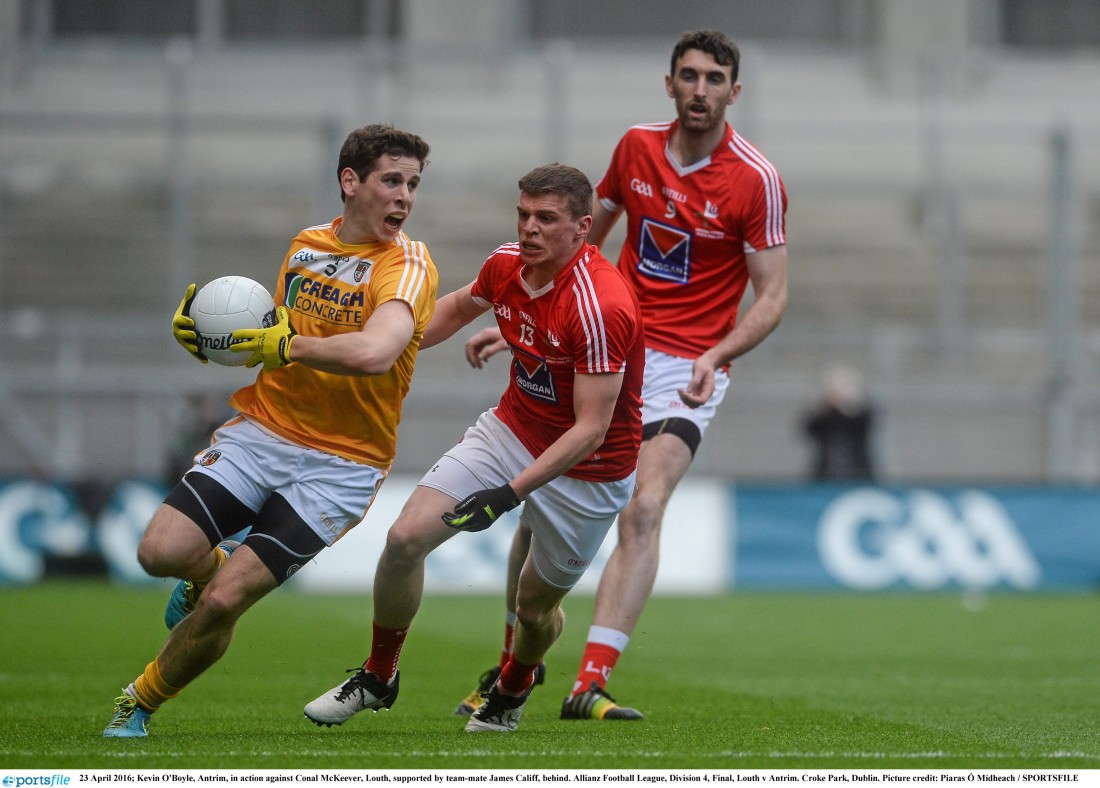 TWENTY-EIGHT times Kevin O'Boyle has pulled on the Saffron jersey and represented his county in championship battle. Twenty-eight times...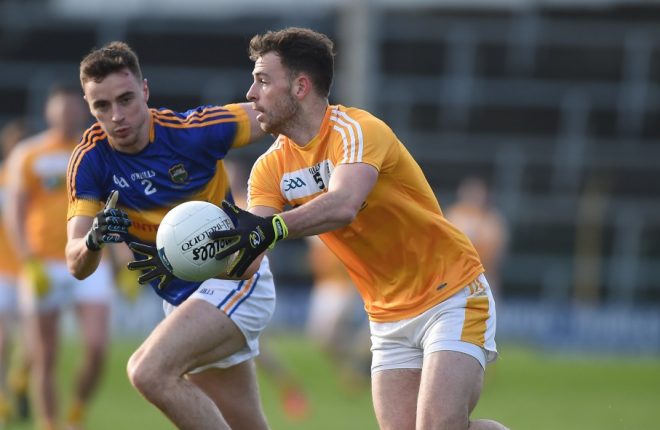 Matthew Fitzpatrick says he feels no pressure.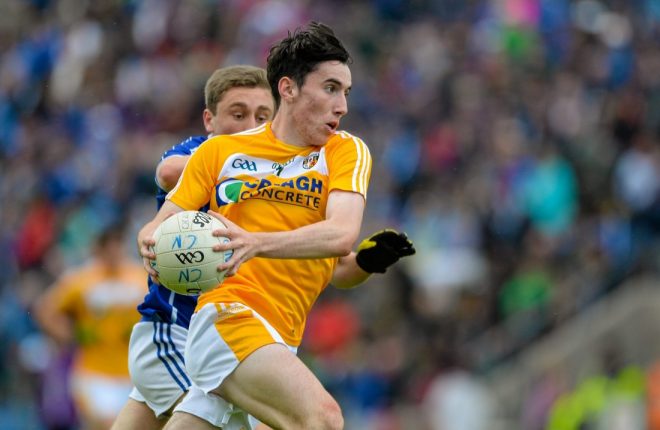 Cargin's defence of their Antrim Senior Championship didn't go to plan on Friday night.