ROSSA manager Paul Close says that they can put it up to Lamh Dhearg this weekend despite the odds favouring the latter side.
Lamh Dhearg beat Rossa in last year's championship, they have a squad fully focused on football, unlike Rossa, and the results in this year's league campaign have favoured the Hannahstown side (1-13 to 0-5, 1-18 to 1-8).
"We give ourselves a chance. We know that if we play to our potential then we will not be far away
"We played Lamh Dhearg in the Championship semi-final last year. We were defeated by a point. In the league Lamh Dhearg got the better of us. But if we get a full side out we will definitely give them a game. They will be favourites. The majority of their players will be focused on football."
As the game pits two teams whose pitches are only a couple of miles away from each other, and who have players who live next door to each other, there will be no secrets this weekend.
"Because we are so close we know each other's players inside out. There may be a few of our minor players who have only just come onto the team, that they may not know. So we hope that some of those guys will come up with the goods."
Close did admit that Lamh Dhearg have quality players in the likes of Paddy Cunningham, the Murrays Ryan and Connor as well as Declan Lynch.
But he said that his own squad has talent that can match Lamh Dhearg, namely Stephen Beattie and Sean Pat Burke, who he would say are as good as any player in Antrim.
"The morale is good. The whole season has been enjoyable. We wanted to make it fun for the team, and it is paying off."

See today's edition of Gaelic Life (in store or online here) for previews of all of this weekend's Antrim Championship matches
Posted: 12:06 pm September 2, 2016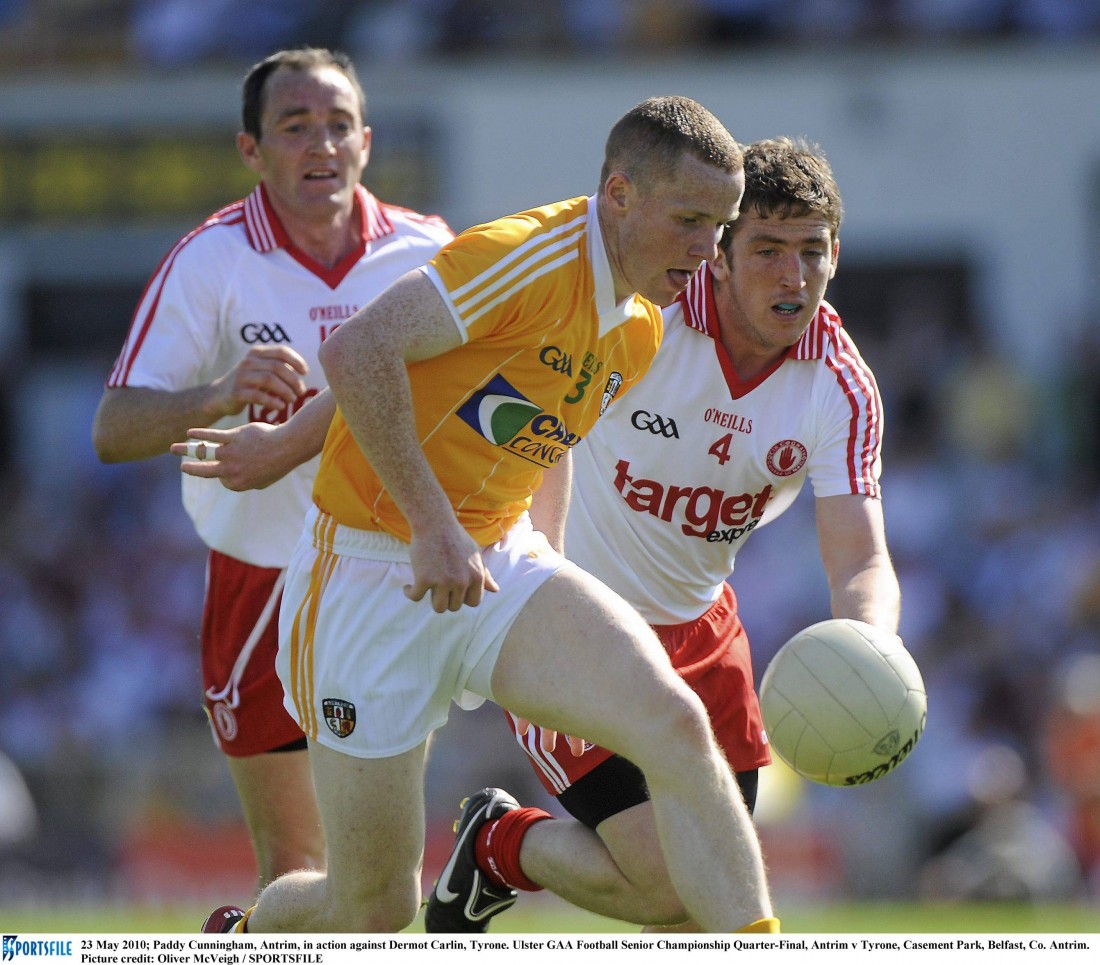 FORMER Antrim forward Paddy Cunningham has said that the Saffrons don't have the talent to compete, and that is...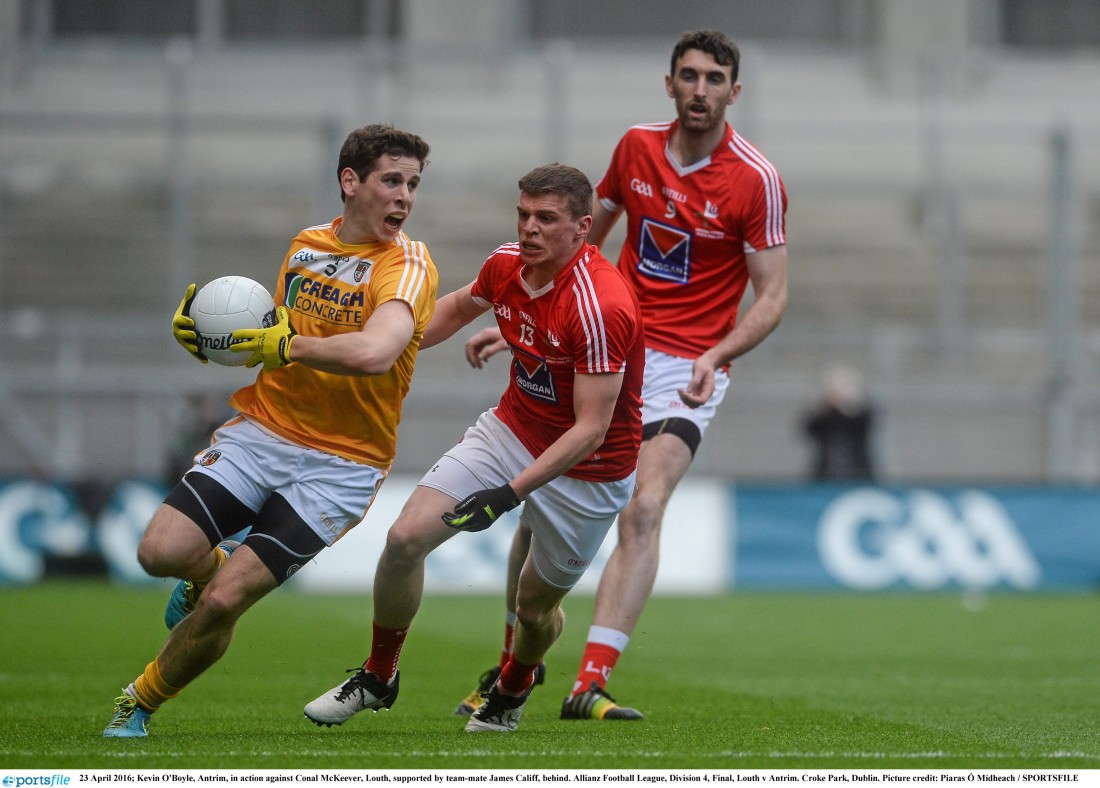 TWENTY-EIGHT times Kevin O'Boyle has pulled on the Saffron jersey and represented his county in championship battle. Twenty-eight times...
THE 'Gaelfast' project was launched this week.