Is it possible to solve the refereeing problems in the GAA?
In his guest column this week, the Ulster Herald's Ryan McAleer suggests that if Boxing's officials can't see that Michael Conlan won his Olympic fight in Rio, then there is little hope for the amatuer referees in the GAA.
He said: "The introduction of the black card had only exacerbated the inconsistent application of the rules by referees.
"The argument for video refereeing at inter-county level is strong. It works in other sports and will work in the GAA.
"Solving the problem club level isn't simple. The tackle needs defined, rules stream-lined and we need a complete cultural overhaul of the disrespect we have for referees. Maybe that's impossible."
Buy the current issue of Gaelic Life to read the entire column, or you can read it right now if you buy the online edition by clicking here.
Posted: 1:30 pm August 26, 2016
Fionnuala Carr is frusrated with the implementation of the rules within the GAA.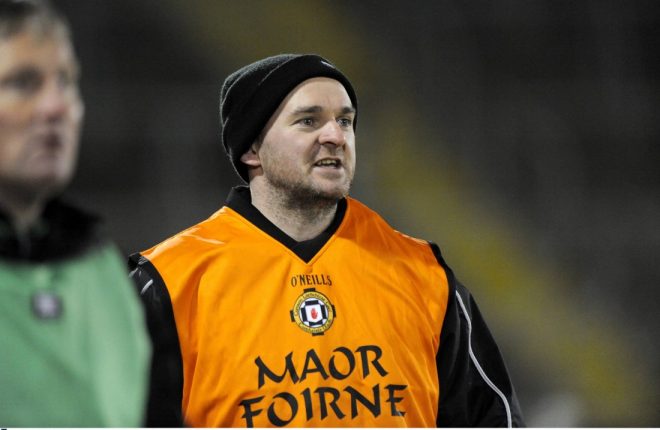 AIDAN O'Rourke has proposed that the top referees in the country turn professional as a solution to what he...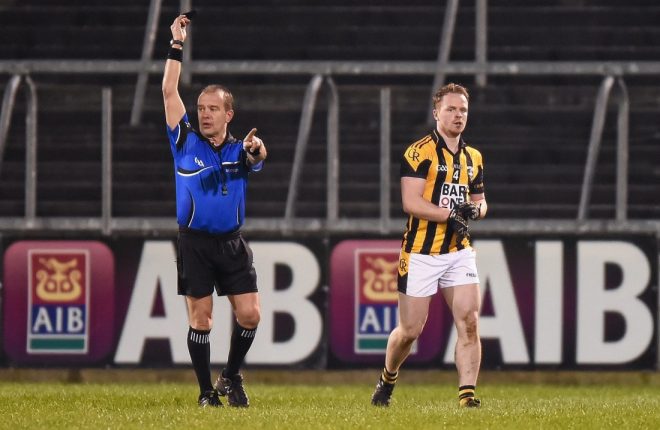 Crossmaglen's defeat to Castlebar had much to do with the referee's decisions during the game according to John Hughes.