LAST weekend's Division One clash between Glenswilly and St Eunan's has already entered the annals of footballing infamy but Gary McDaid believes it's a case of much ado about nothing.
Glenswilly won out by 0-3 to 0-2 but their assistant manager believes the final scoreline isn't an accurate portrayal of the nature of the match, pointing to the amount of scoring chances created by both sides.
McDaid said: "You have all the armchair experts. There wasn't a big crowd because the match had an early throw in but people had plenty to say on it. One game won't change football, there's nothing wrong with the game of football.
"Yes, it was a low scoring game and there was a lot of wides, we'd 14 wides, five dropped short and we scored three, we'd 22 scoring opportunities during the game which is reasonable enough. St Eunan's were the same, they'd 12 wides on the day. I saw a lot of stuff on social media that it's the end of football and about mass defences and it wasn't even that kind of game, it was just poor shooting by both times."
The full interview with Gary McDaid appears in this week's edition of Gaelic Life which is available in shops now or online here.
Posted: 11:00 am July 30, 2016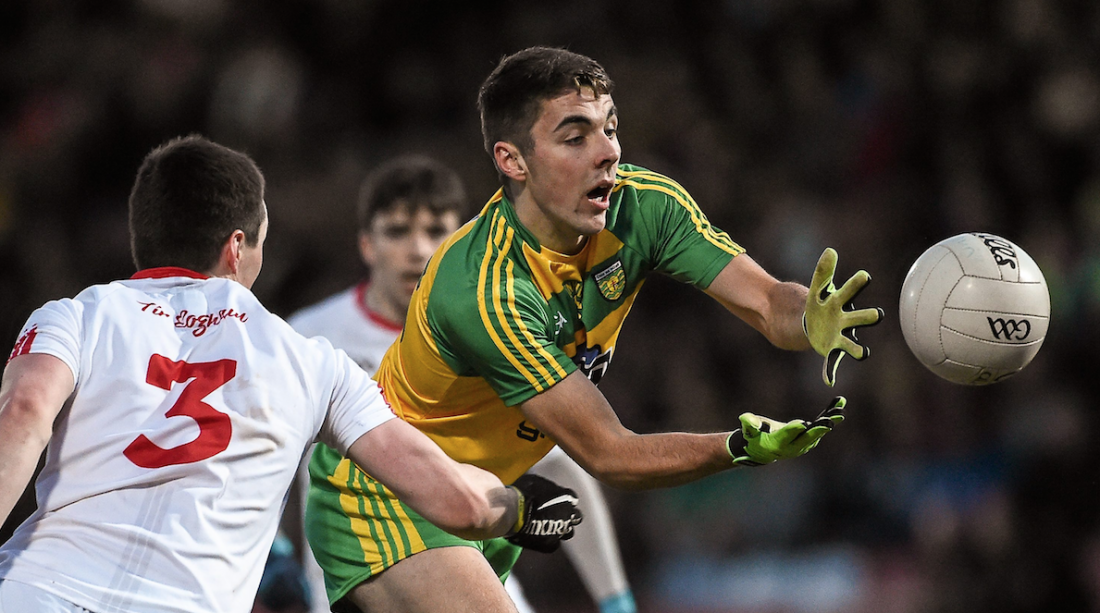 GAELIC Life columnist Kevin Cassidy has admitted that the recent withdrawals from the Donegal camp are worrying.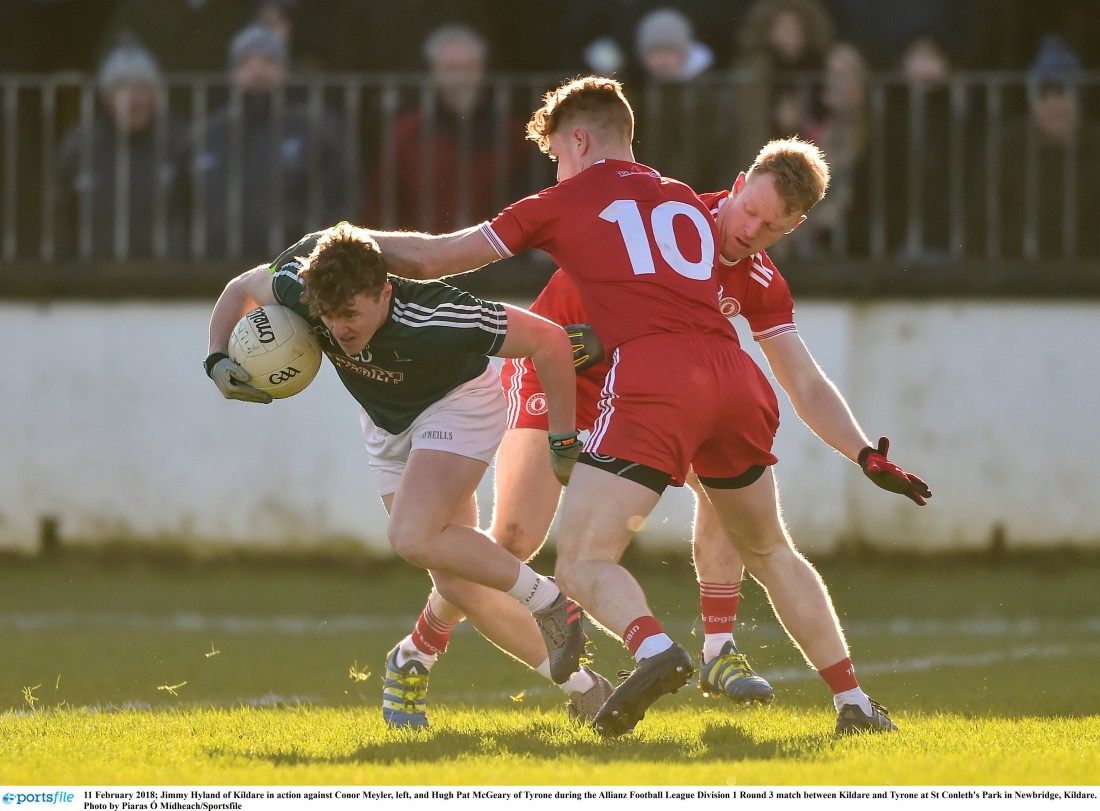 HUGH Pat McGeary says that Tyrone are approaching the Bank of Ireland McKenna Cup final with renewed vigour after...
HUGH McFadden says they are determined to 'put in a performance for the people of Donegal' in Saturday...