BILLED as the great white hope of Tyrone football from a young age, it's disarming to hear Ronan O'Neill claim that his performances haven't been up to scratch until this season.
O'Neill was earmarked for success since starring at schools level for Omagh CBS and winning an All-Ireland Minor title with Tyrone in 2010, but the Omagh St Enda's man has found the step up to senior intercounty football a trickier proposition.
Since being called up to Mickey Harte's set-up late in 2011, he has only started three championship matches, falling behind the likes of Darren McCurry, Conor McAliskey and Mark Bradley in the race for a position in Tyrone's front six.
This season appears to have changed all that. Making the number 15 jersey his own, O'Neill heeded Mickey Harte's call for a reliable free-taker and finished Tyrone's successful Division Two campaign with 2-26 to his name.
Still only 23 years old, he sustained a cruciate knee injury in 2012 – "the injury probably came at the wrong time looking back on it" – and he says his improvement on the pitch is down to the hard graft that has, for better or worse, become one of the trademarks of the modern intercounty footballer.
He said: "It took a few years, maybe a year and a half to get over it. It's just one of those things and I probably wasn't up to the standard of intercounty football in the last couple of years. I worked away on my own and kept the head down and took my chances thankfully.
"I've done a lot of work by myself. Mickey's asked for us to have a reliable free-taker. I've missed a few but I'm happy with the way it's going and hopefully it continues."
O'Neill also credited the influence of strength and conditioning coach Peter Donnelly, who joined the senior set-up after Tyrone exited the 2014 All-Ireland SFC with barely a whimper in a Round 2 qualifier against Armagh.
"I suppose in 2014 people made a big deal of how we weren't strong enough against Armagh in the championship. Armagh are a very physical team and that's what their strengths are. Peter's come in and has done a fantastic job, you saw the work he's done with Cavan."
Tyrone open their championship account against Derry at Celtic Park on Sunday. The Red Hands have already beaten Damian Barton's side three times this season – four if you count pre-season competition O'Fiaich Cup. O'Neill believes that'll matter little in the white heat of championship football.
"League's different to championship, there's a different pace, different atmosphere, it's a different ball game altogether. We know we've done a lot of work so far but we've a lot to do to get where we want to be."
Posted: 11:40 am May 12, 2016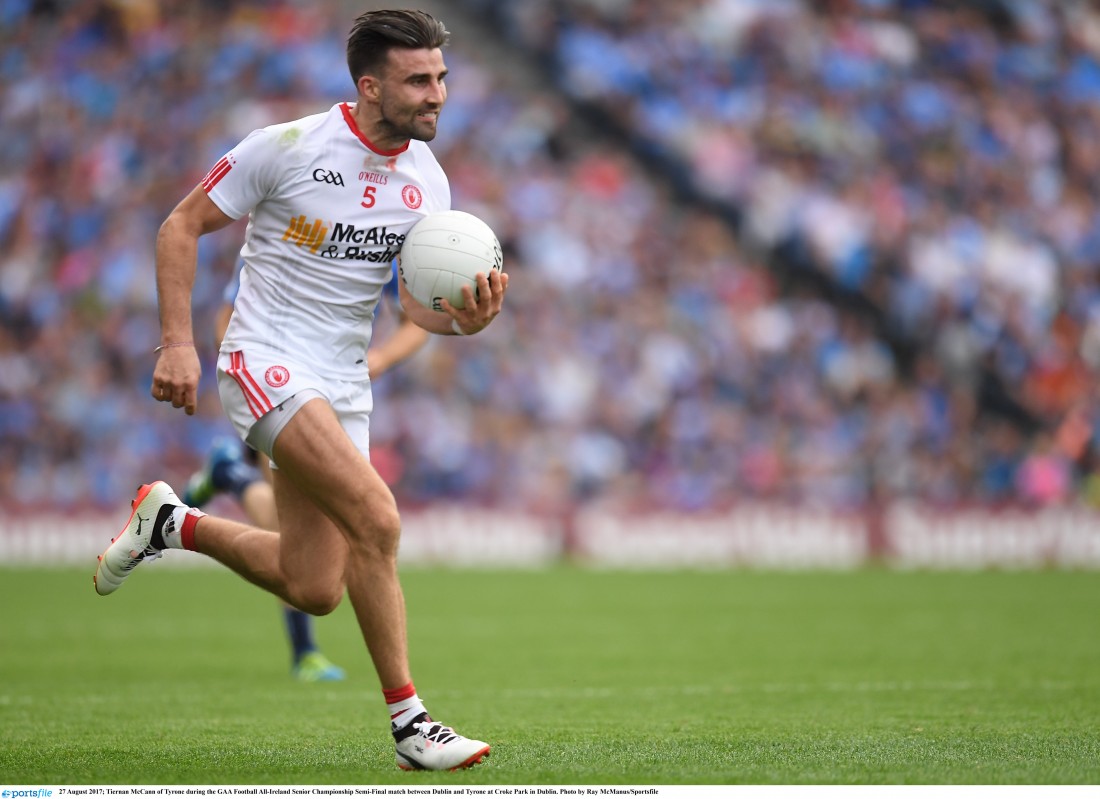 HOPES are high that Tiernan McCann will return for Tyrone's Ulster Championship quarter-final against Monaghan on May 20, but...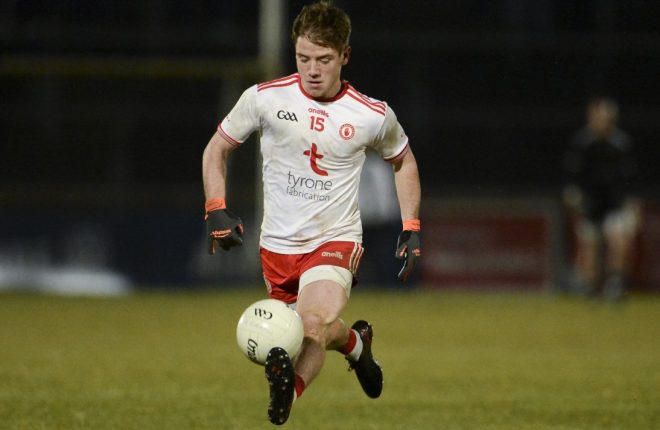 Tyrone's Mark Bradley gives his opinion on their championship opponents.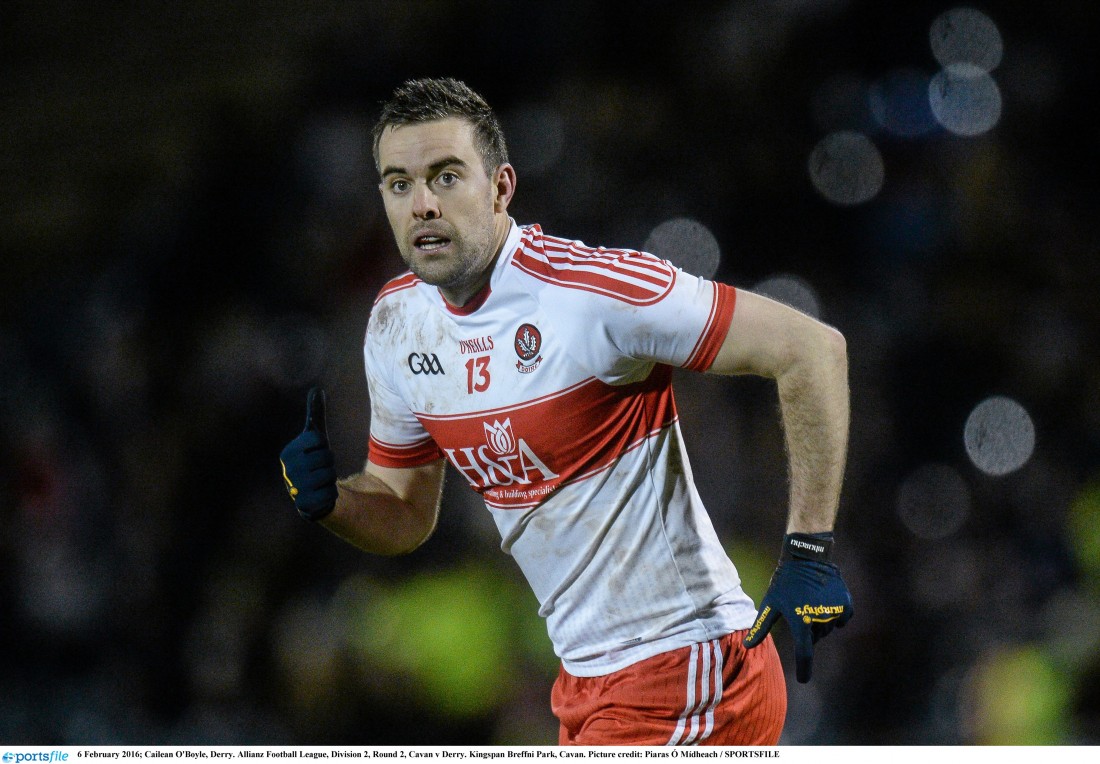 IN a revealing interview in this week's Gaelic Life, Cailean O'Boyle discusses Derry's shock relegation to Division Four, as...