DOMINIC McKinley claims that the Antrim hurlers need to restore their reputation both on and off the pitch following a tempestous start to 2016.
And despite the Saffrons' well-documented troubles, 'Woody', who managed Antrim alongside Terence McNaughton in 2007-09, says he had no hesitation in return to the fold following the shock resignation of PJ O'Mullan on April 1.
McKinley is well-acquainted with the players at his disposal through that previous stint as well as his work with development squads, and he believes 'values' as much as skill will determine whether Antrim can salvage something from the season:
"I know the players inside out, that's probably an advantage to me and it might be why they feel I'm the right person, being close to them," he said.
"We spoke to the players on the first night and they feel they've underachieved, they're not blaming anybody for it. They maybe need to bring it back to values and build their reputation for themselves as people as well as hurlers."
He elaborated: "The skill levels are there but we need to work on the attitude and mindset. We need to realise the position where we're at and deal with the situation.
"They maybe need to bring it back to values and build their reputation for themselves as people as well as hurlers."
"We've got the quality and skill, no question. You have to talk about the person, you [the players] need to be good to me and a good person to succeed and we'll be trying to work on that.
"You can't make excuses any more and we have to make sure we're all geared for April 23rd against Kildare [in their opening Christy Ring Cup match]."
McKinley forms a management quartet with ex-teammates McNaughton, Gary O'Kane and Neil Pedan, and he says his players need a similar bond.
"As I said to the players on the field, I can trust them. There needs to be serious trust on the panel and maybe that's gone a bit wayward as well. I played with Neil as well and have the utmost respect for him as a person."
Posted: 11:45 am April 14, 2016
ANTRIM skipper James Laverty sees no reason why they can't summon the spirit of 2009 in Sunday's Ulster Championship...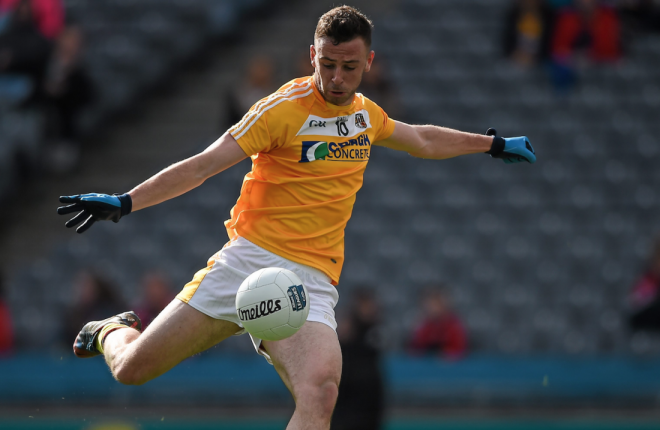 MATTHEW Fitzpatrick has been named in the Antrim starting 15 for Sunday's Ulster Championship quarter-final with Donegal in Ballybofey.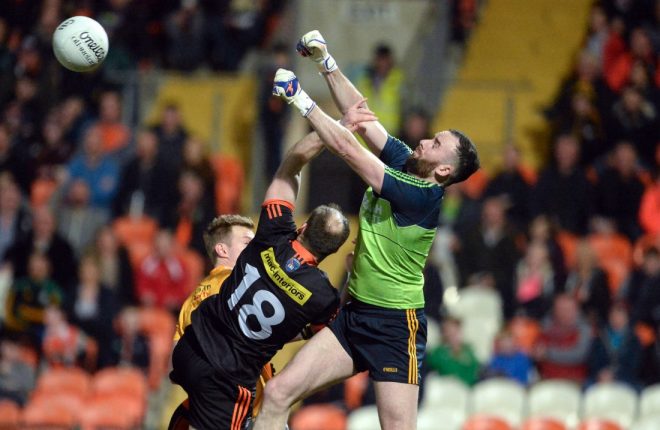 GAELIC Life columnist Kevin Cassidy believes that Donegal will need just a half to see off the challenge of...