The following are the best 15 fantasy players from week four.
The team is selected according to the players who scored the most in their position.
Where there is a tie, the player with the overall highest score is selected.
This week's team is dominated by Tyrone players (4), Antrim players (4) and Cavan players (4).
Chris Kerr (Antrim) 16
Kevin O'Boyle  (Antrim) 26, Aidan McCrory (Tyrone) 23, Jason McLoughlin (Cavan) 19
Declan McCusker (Fermanagh) 16, James Laverty (Antrim) 19, Peter Harte (Tyrone) 16,
Gearoid McKiernan (Cavan) 24, Sean Cavanagh (Tyrone) 16
Richard Donnelly (Tyrone) 12, David Givney (Cavan) 12, Conor Murray (Antrim) 10
Conor McManus (Monaghan) 16, Tomas Corrigan (Fermanagh) 22, Sean Johnston (Cavan) 16
Manager Mickey Harte 10
Total 273 
Top scorer is Kevin O'Boyle so if he had double points this team would have 299 points
Click here to check the leaderboard
Click here to check top scoring players
Register or log in now to pick your team
Follow us on Twitter for regular news and updates
Like us on Facebook for links to more posts like this
Posted: 9:59 pm March 7, 2016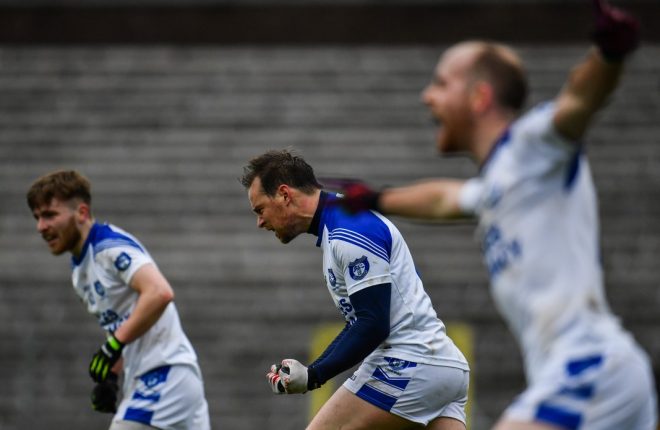 The Gaels will be huge underdogs in the Ulster final.
Tyrone lost to Dublin by 2-17 to 0-11 in yesterday's All-Ireland semi-final. It was a disappointing game, but it...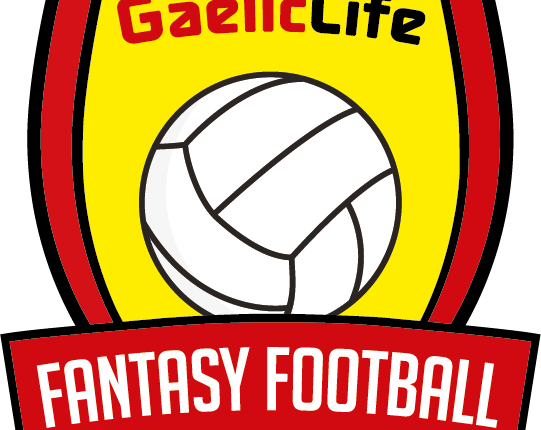 The top scoring player from this year's fantasy football championship competition.