Ulster GAA have once again teamed up with the 3fivetwo Group to offer Ulster referees free health checks. Highlighting the benefits of this programme, Ulster GAA President Martin McAviney stated, "Our referees benefited greatly last year from our free health checks provided by the 3fivetwo Group and we are delighted to provide this service free-of-charge to Ulster referees again this year.
"This initiative has helped to prioritise health and wellbeing for our key match officials. Through the health checks, our referees are able to start the year on the best footing, either in the knowledge that they have a clean bill of health or are able to get health concerns investigated ahead of our hectic competition schedule. We value our referees and are delighted to have the 3fivetwo Group on board again to provide this essential service."
Speaking following the event, Mark Regan of 3fivetwo Group, NI's Largest Private Healthcare Provider stated, "3fivetwo Group are delighted to work with Ulster GAA to provide these much needed health checks for provincial referees. Not only does this initiative provide important data for Ulster GAA on the general health and fitness of referees but it also provides individual referees an opportunity to detect any unknown health problems, which could result in preventative treatment and advice."
"Our doctors and medical teams, some of whom are members of GAA clubs themselves are able to assess and diagnose the widest variety of health issues. As well as offering a range of player and membership benefits through our new medical partnership with the GAA in Ulster, we can also deliver a series of basic lifesaving and defibrillator training courses both at our Training Academy or onsite at a home club or community centre."
To find out more go to www.GAAhealthhub.com or email GAA_info@3fivetwo.com
SPONSORED CONTENT BY: 3fivetwo Group
Posted: 12:30 pm January 29, 2016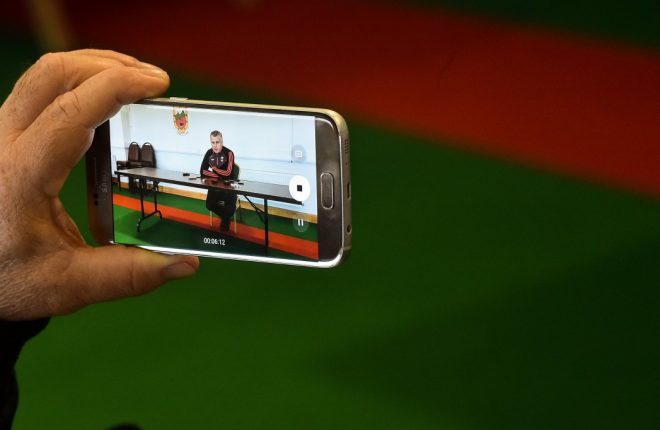 Fionnuala Carr questions whether or not we need Social media in the GAA.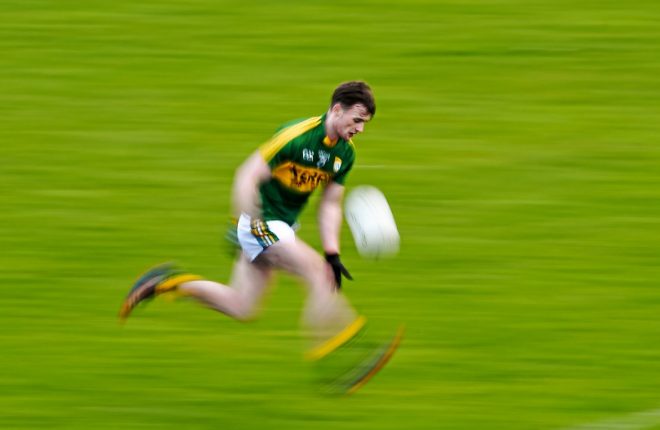 Pauric Grimes wants athletes to adopt a year-round approach to their fitness.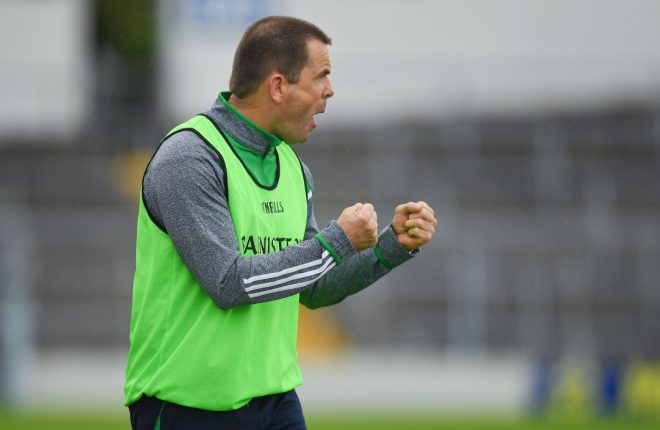 John Morrison explains the reasons why we encourage players.