When: August 17, 1986
What: All-Ireland Minor Football Championship semi-final
Who: Down 0-6 Galway 3-10
Where: Croke Park
Whistler: Par Hartnett (Louth)
DOWN supporters emerging from Croke Park following this big loss would have been forgiven for becoming demoralised about the future prospects of their Minors.
Yet, the 13 point defeat was merely a prelude to glory the following season.
So, maybe the experience of playing at headquarters on this occasions tood to them.
Both teams contained a number of future senior stars. For Down there was Cathal Muray and James McCartan, while Galway fielded Alan Mulholland, Thomas Mannion and Kevin Walsh.
It was the Tribesmen, then, who dominated the game almost from the start. This control was due to the midfield efforts of John Joyce and Kevin Walsh.
Down's woes were clear and they didn't score until nearly half-time. Ronan Stokes opened their account and they proceeded to put up a better show on the resumption.
Within minutes, points from Raphiel Haughian and Paul Fegan had reduced the deficit to 0-7 to 0-4
and the possibility of the Mourne men building on that looked fairly real.
However, things didn't work out as planned and Galway came back to run out comfortable winners as Down managed just two more points.
Geoffrey Breen got two points, but they were left to wonder how their challenge had failed so badly.
Nevertheless, they would be back agin in 1987 when James McCartan inspired them to All-Ireland glory.
Posted: 1:00 pm October 16, 2015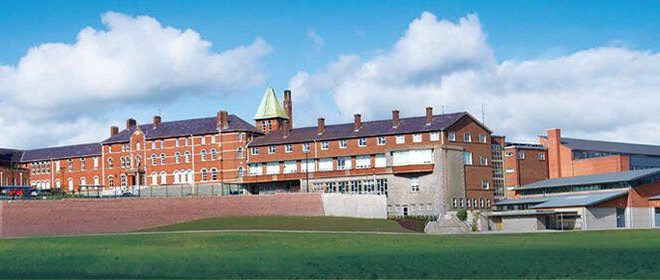 THERE'S an awe and mystique about St Colman's, Newry that few schools in Ulster have the ability to replicate.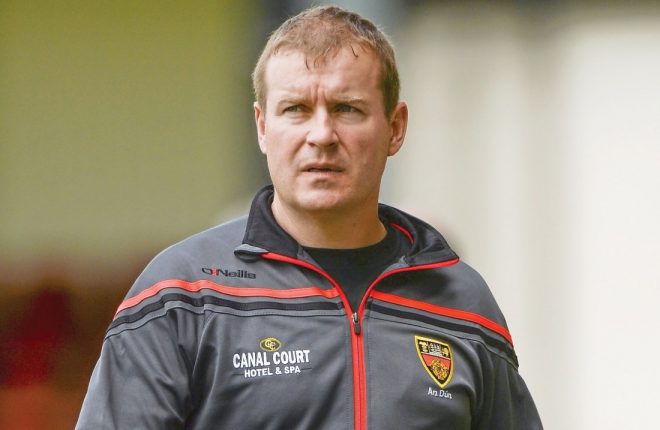 Steven Poacher has announced the Ulster coaches who will be taking sessions at the St Columban's clinic.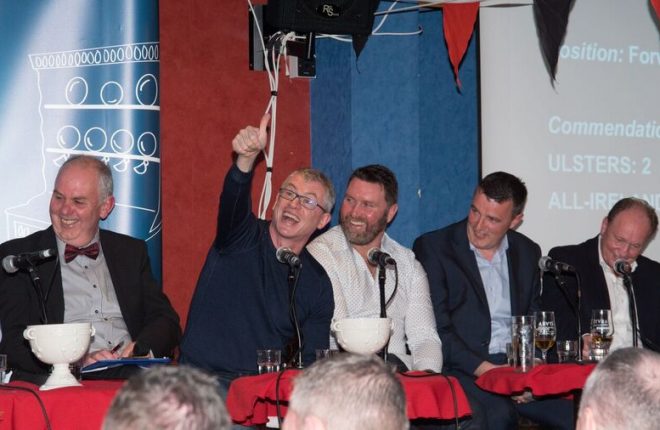 I WAS at Drumaness on Friday night for a tribute to Peter Withnell.