By Ciaran Woods
THE SLEEPY parish of Eglish in east Tyrone will be taking an added interest in Australian sport this weekend as one of their own makes his big stage debut as a professional sports star.
It's less than 12 months since Conor McKenna took up Essendon's offer to switch sports and try his luck in
Aussie Rules. Having starred for their reserve sides and having made massive progress in such a short period of time, McKenna was told on Tuesday that he has been promoted to the first team squad for the final two games of the AFL season, starting this Saturday night against Richmond.
McKenna, who starred for the Red Hand county's minors in their march to the 2013 All-Ireland final, and who was drafted into Mickey Harte's senior squad for a spell prior to his departure, can expect to run out in front of up to 60,000 for his first team debut at one of the world's most iconic sports grounds, the MCG in Melbourne, with the Bombers average attendance running at just over 40,000.
Following McKenna's promotion, travel plans were hastily arranged for his parents to fly to Australia for this milestone event in his fledgling sporting career, departing from Ireland this morning (Thursday) in plenty of time to take in Saturday's game.
While there has always been some degree of resentment towards AFL clubs for exporting the cream of Irish sporting talent, the reaction to McKenna's meteoric rise have been overwhelmingly positive, with his home club of Eglish St Patrick's as well as a number of Red Hand colleagues amongst those to send their congratulations and best wishes to the supremely talented 19 year-old ahead of his debut.
Kerry All-Ireland winner and former Sydney Swans star Tadhg Kennelly, who through his role as a talent manager for the AFL was instrumental in McKenna's switch 'Down Under,' believes it is no surprise that the young Eglish man has made such rapid progress.
"Conor is a kid in a hurry. He has elite speed and elite agility, and has an unbelievable thirst for scoring.
"His belief in his own ability is second to none. He has sacrificed a lot for such a young man, and he had worked extremely hard to get this opportunity, so fair play to him for that."
Posted: 1:00 pm August 27, 2015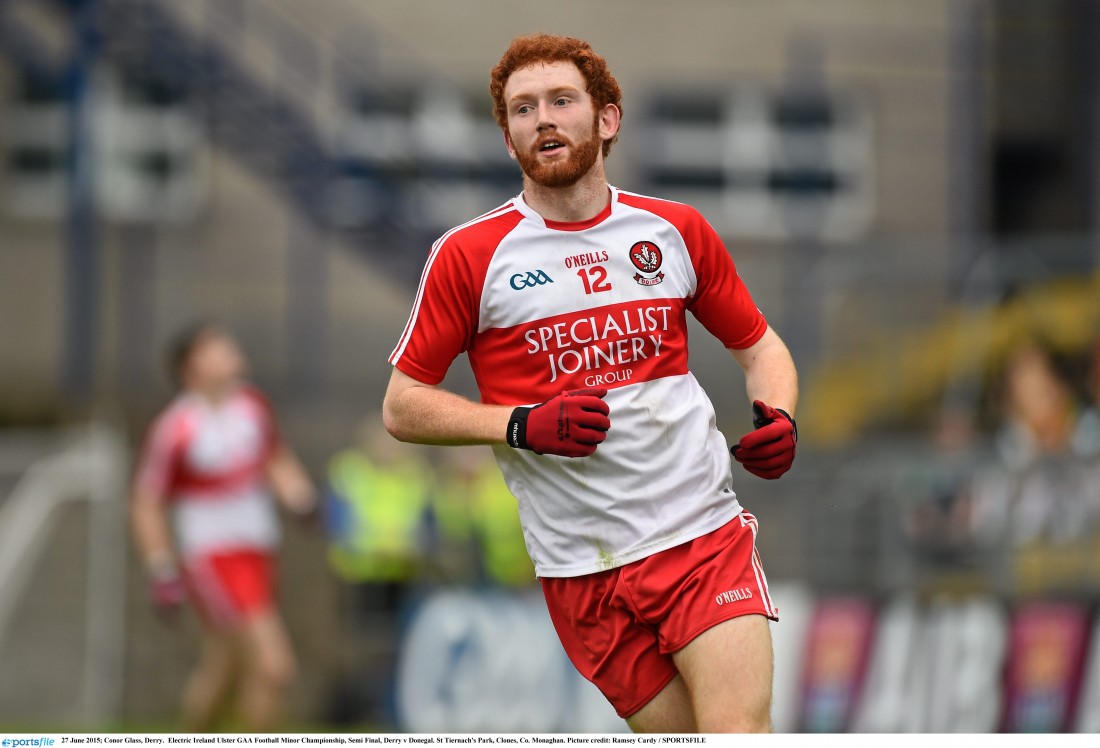 BLOSSOMING AFL star Conor Glass has spoken of some of the difficulties acclimatising to life in Australia in an...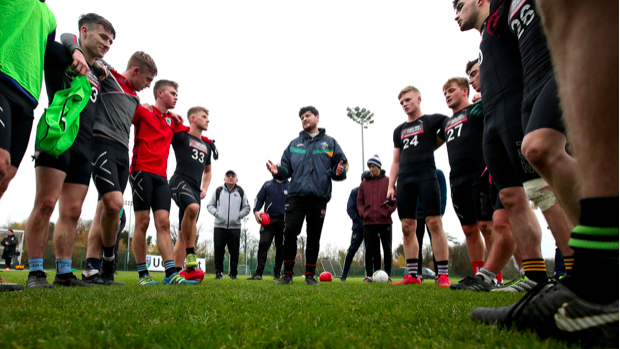 The Combine AFL trials took place at the weekend.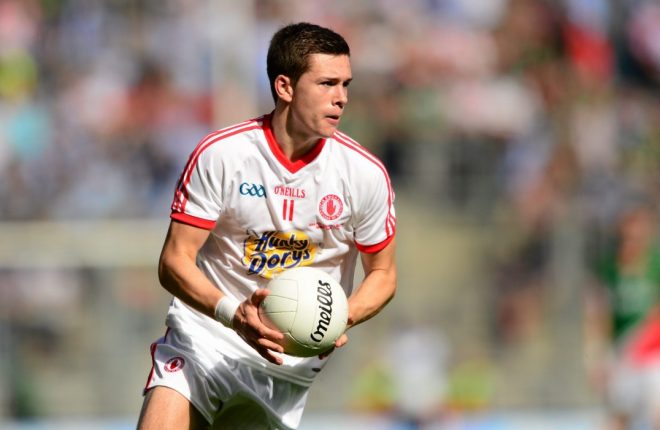 Tyrone's Conor McKenna scored an incredible goal for Essendon.