Gaelic Life, with the help of Armagh Gaeilgeoir Ciara Nic Aodha, is doing its bit to help you get to grips with the essential lingo for watching the beautiful games on TG4, the real home of hurling and football.
Irish
Tá mé cinnte go dteastaionn athbhreithni ú uathu
Phonetics
Ta may kinte go jestun aroni u athu
Translation
They'll appeal it surely
Posted: 3:00 pm August 13, 2015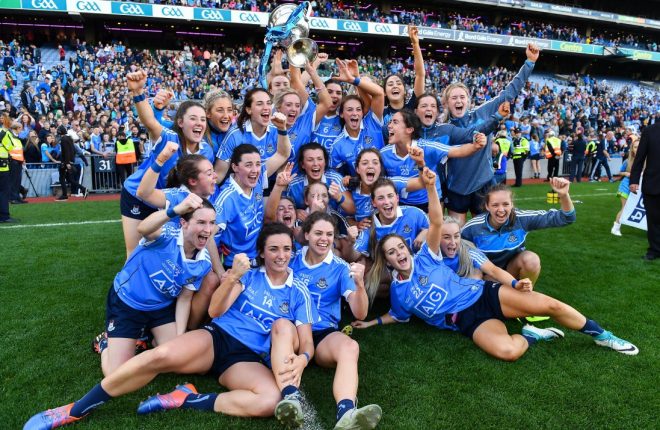 Fionnuala Carr says TG4 must be praised for their support of ladies football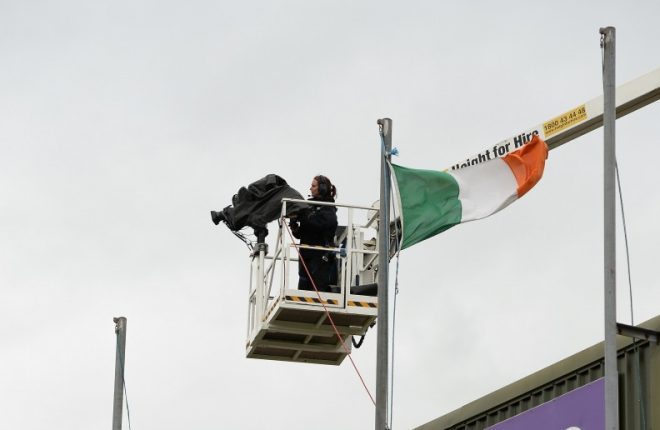 The GAA's new media arrangement stretches for five years.
Another Irish phrase for you to use while you are watching or playing Gaelic Games.