Gaelic Life, with the help of Armagh Gaeilgeoir Ciara Nic Aodha, is doing our bit to help you get to grips with the essential lingo for watching the beautiful games on TG4, the real home of hurling and football.
Irish
Tús an chárta dhuibh
Phonetics
Toos an cart-a give
Translation
Start of the black card
Posted: 8:00 pm August 6, 2015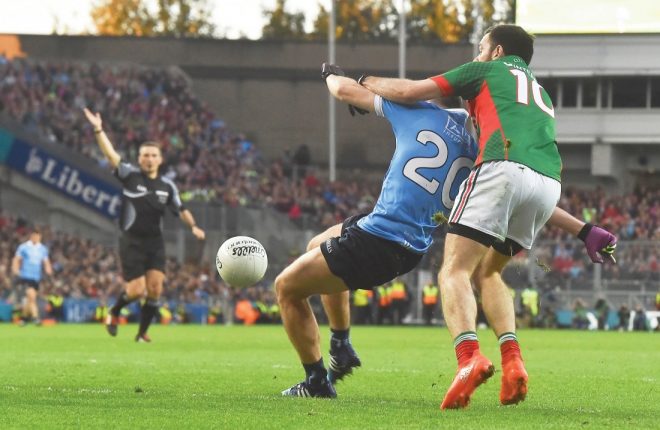 John Hughes says that the black card is no longer useful.
Another phrase to use when you are watching or playing Gaelic Games.
Former Donegal star Kevin Cassidy has said that referee Maurice Deegan got the big calls wrong in last week's...