Controversial pundit Joe Brolly has used his weekly Gaelic Life newspaper column to publicly apologise to Marty Morrissey, admitting that he was "still cringing" about what he said about his RTE colleague.
Brolly found himself in hot water when during last week's live Sunday Game broadcast he said: "Some people have said that Cavan football is as ugly as Marty Morrissey," before adding: "I should apologise … to the people of Cavan for that."
RTE head of sport, Ryle Nugent, issued a statement yesterday stating that the broadcaster will not tolerate any similar comments in the future.
"Joe is acutely aware that his ill-conceived attempt at humour was both inappropriate and extremely hurtful and had no place in any broadcast. Further, Joe is fully cognisant of the fact that similar comments in any future broadcast cannot and will not be tolerated."
Nugent revealed that Brolly had spoken "at length" to Morrissey about the incident and had apologised, but Brolly has today added his own public voice to proceedings through his weekly column.
"Myself and Tomas O'Se had been having a laugh with stewards and supporters outside just before we went on air. All jokes and craic. Tomas texted me on the Monday morning to say 'Had a great laugh yesterday Joe. If every day's work was like that I'd live 'til 100.'
"Problem is that when we went on air a few minutes later, it wasn't the Oliver Callan Show, but the Sunday Game.
"Marty Morrissey is a decent, good humoured man. When I apologised to him he was quick to accept it. But there is no doubt he was hurt. It was a very poor thing to say and I am still cringing about it as I write this."
Gaelic Life is available in newsagents from today (Thursday) or online in digital format here
Posted: 11:15 am May 28, 2015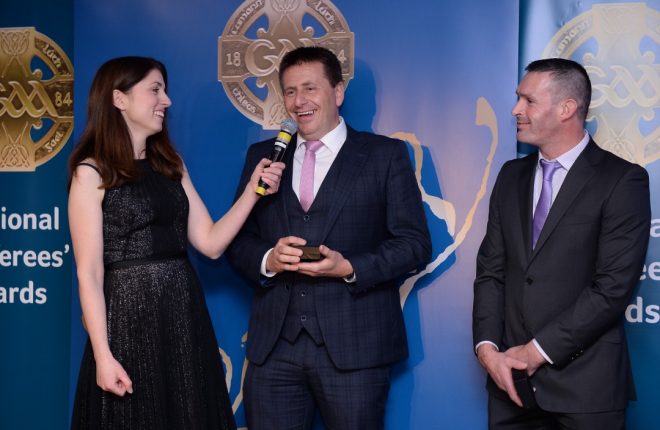 John Martin took umbrage at some of the comments on last weekend's Sunday game.
GAELIC Life columnist Kevin Cassidy has branded those who insult high-profile GAA figures as "cowards".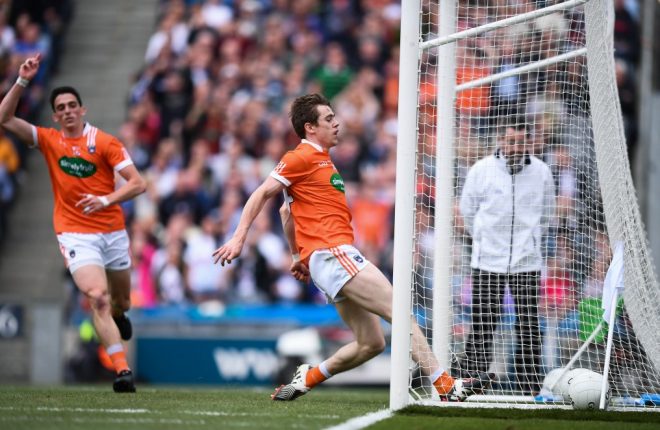 Plenty of Former Armagh players were impressed with their county's performance.