TYRONE have released a statement confirming that Sean Cavanagh did not suffer a concussion in the side's seven-point loss to Monaghan on Saturday evening.
Mickey Harte had said after the game that the Moy man had suffered "a slight, mild concussion" but the county have now addressed the matter.
"Sean Cavanagh sustained a knock to his forehead during the first half of the match on Saturday," the statement read.
"He was immediately assessed for any evidence of concussion. On the pitch Sean was alert and reported no symptoms. He was able to answer all Maddock's questions confirming he was fully orientated. He was deemed NOT to be concussed and was allowed to remain on the field.
"As concussion can be an evolving condition he was closely monitored by the Medical team who were satisfied his behaviour/ball handling/coordination etc were appropriate and he remained symptom free. At half time he was reassessed and passed full SCAT3 evaluation.
"The Medical Team were satisfied throughout that Sean did not have concussion. In post-match interviews the term 'concussion' was used loosely from a non-medical perspective which appears to have lead to some erroneous conclusions. We trust this statement clarifies the matter."
The GAA's own protocols, published in a document entitled 'Concussion Management Guidelines 2013-16'  state that any players suspected of a concussive injury should be "removed from play" immediately.
Posted: 8:49 am February 4, 2015
WHAT was the most shocking moment when chatting to former Tyrone u-21 player Diarmaid McNulty about his concussion hell?
A FORMER Tyrone U-21 player has opened up on his concussion hell that led to his retirement from football...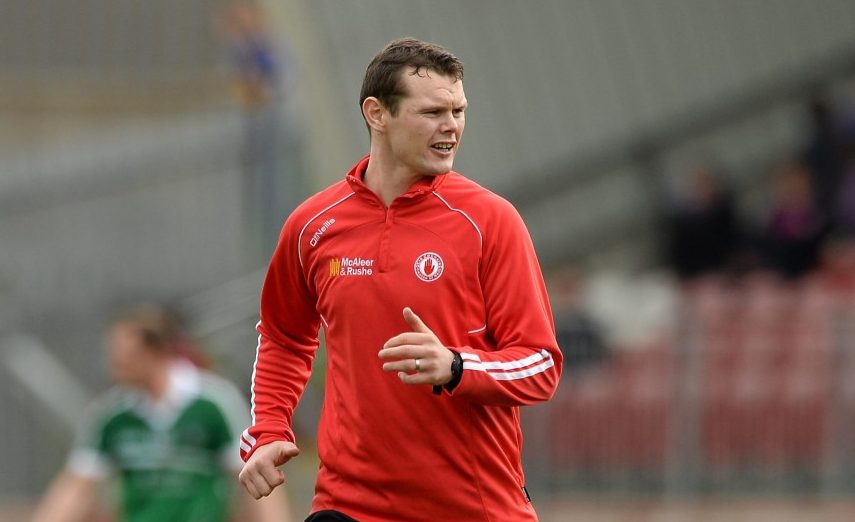 PETER Donnelly's future as Tyrone strength and conditioning coach hangs precariously in the balance. Gaelic Life understands that serious...