FOUR Ulster players are expected to attend the AFL International Combine at DCU this weekend.
The event, starting today, will see 23 players from Ireland, Denmark and the UK conducting tests under the guidance of Tadhg Kennelly.
Although the list of participants will not be revealed until tomorrow morning, Gaelic Life understands that four Ulster based players have been invited to Dublin.
The tests, now in their fourth year in Ireland, will focus on agility, vertical jump, endurance, speed and skills.
Posted: 11:51 am December 12, 2014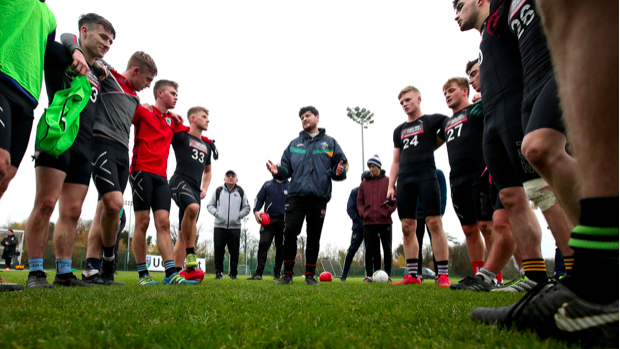 The Combine AFL trials took place at the weekend.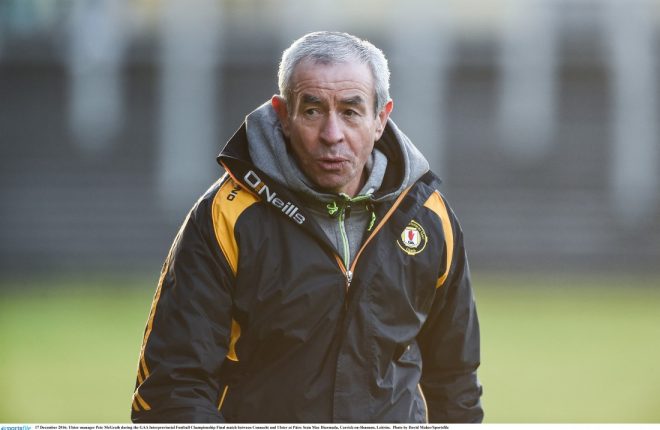 ULSTER football manager Pete McGrath fears that the death knell has been sounded for the inter-provincial competitions following Connacht's...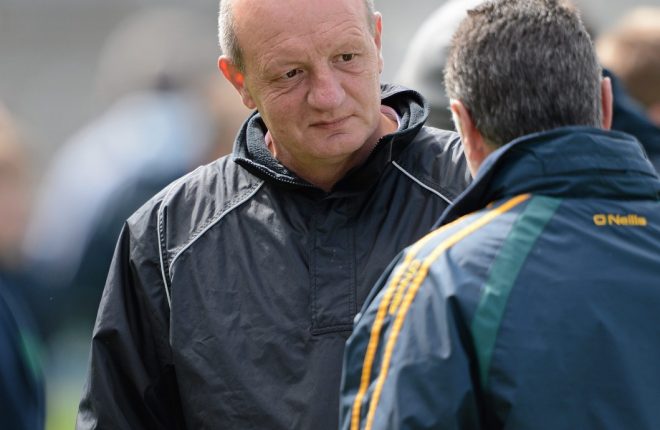 ULSTER hurling boss Terence 'Sambo' McNaughton believes the Interprovincial competitions can be resusciated – but only with help from...