With Ireland and Australia's finest going head to head in Perth this week in the latest installment of the International Rules, we thought we'd get you in the mood with a selection of highlights from when things weren't always so friendly between the two sides.
So to help you pass your Tuesday morning, here are some of the biggest hits (legal or otherwise) from down through the years.
Maybe the Irish could do worse than having a little view themselves from their Perth hotel rooms just to fire up the boys before this weekend's clash…
Posted: 10:52 am November 18, 2014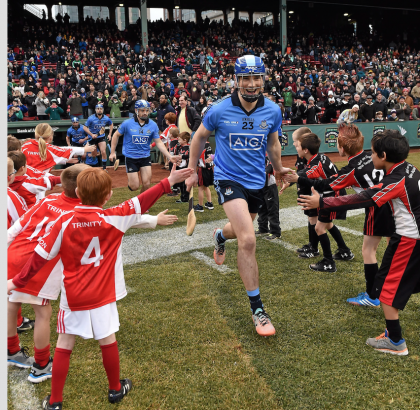 TO WHAT extent should you compromise your own sport in order to make it 'appealing' to a wider audience?...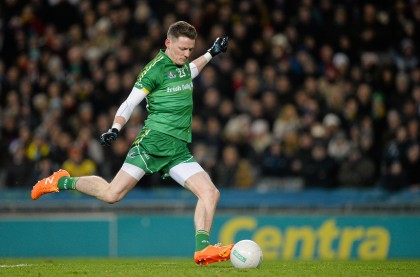 Ireland regained the Cormac McAnallen trophy at the weekend with a four-point win against Australia.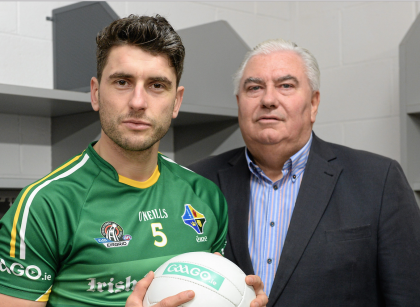 THE hype machine surrounding this year's International Rules test has been working its way quickly up through the gears...