Diarmuid Connolly scored a superb goal for St Vincent's last night against St Sylvester's and luckily for everyone Dubs TV was there to catch it. Speed machine!
Posted: 12:22 pm September 18, 2014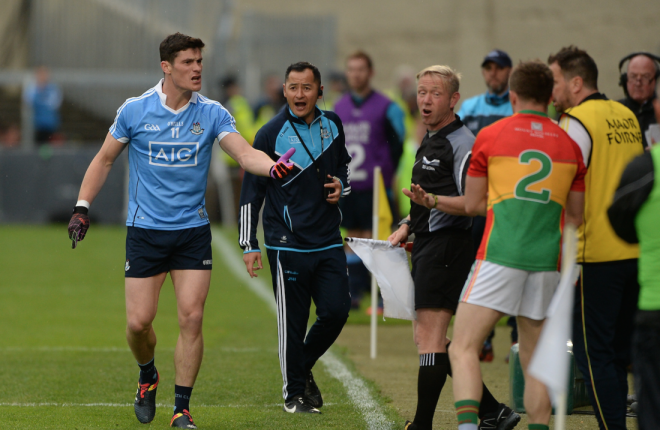 GAELIC Life columnist Kevin Cassidy believes that Diarmuid Connolly was not afforded any protection in Dublin's win against Carlow.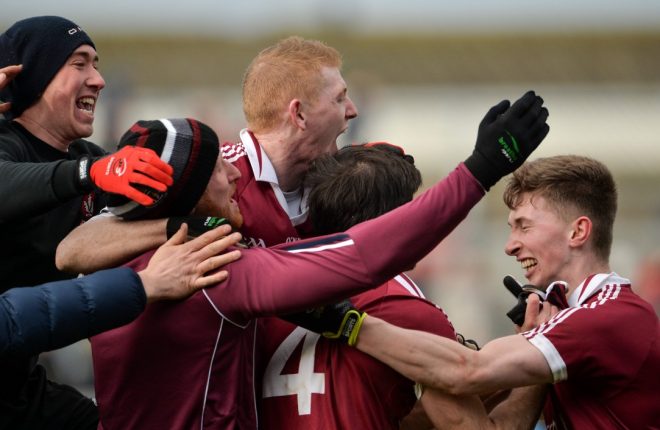 Slaughtneil's win on Saturday delighted Gaels across Ireland, as they saw it as a triumph for the little club.
There is no doubting that Dublin's Diarmuid Connolly has a fantastic footballing brain... but it's what else goes on...