Diarmuid Connolly scored a superb goal for St Vincent's last night against St Sylvester's and luckily for everyone Dubs TV was there to catch it. Speed machine!
Posted: 12:22 pm September 18, 2014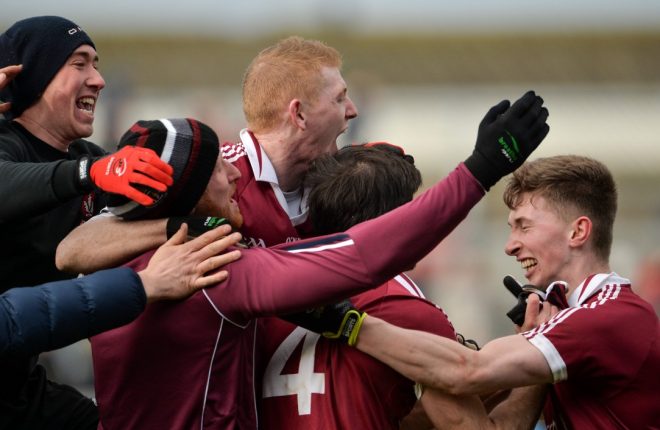 Slaughtneil's win on Saturday delighted Gaels across Ireland, as they saw it as a triumph for the little club.
There is no doubting that Dublin's Diarmuid Connolly has a fantastic footballing brain... but it's what else goes on...
John Morrison reveals the keys traits that teams must have in order to be mentally strong