ARMAGH and Meath haven't met too often at Croke Park – here's there 1994 National League final clash, won by the Leinster side.
Posted: 1:58 pm August 1, 2014

MAGHERY and Armagh Harps battle it out for the Gerry Fagan Cup this Sunday and BMAC Performance Analysis have...

THE Armagh quarter-finals are being held this weekend.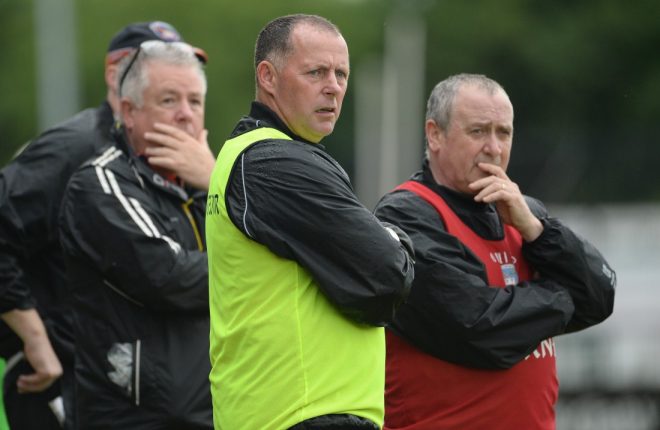 ARMAGH are on the hunt for a new hurling manager after Sylvester McConnell's decision to step away.