ARMAGH and Meath haven't met too often at Croke Park – here's there 1994 National League final clash, won by the Leinster side.
Posted: 1:58 pm August 1, 2014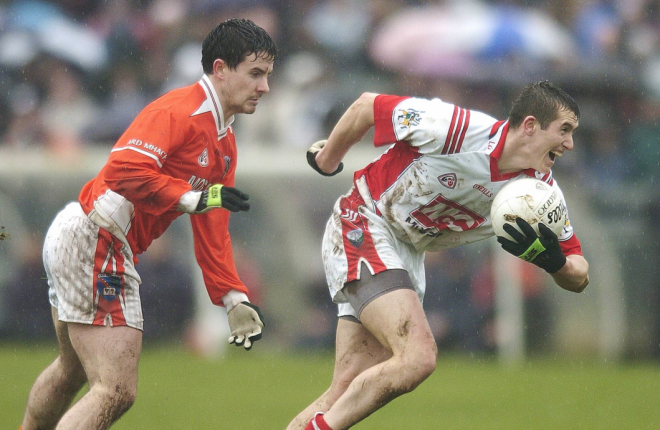 GAELIC Life columnist Finnian Moriarty has colourfully painted the picture of the Louth-Armagh derby.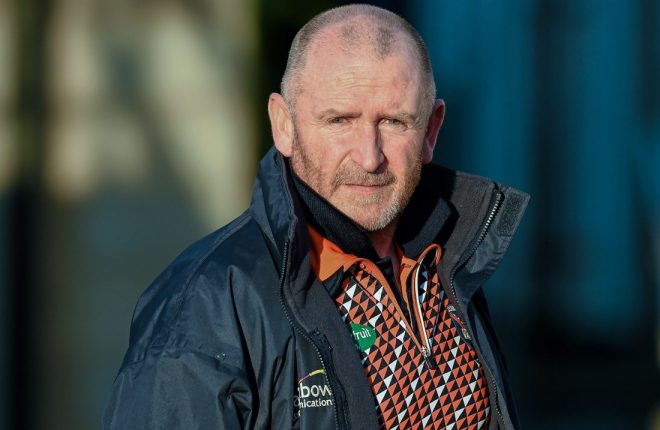 ARMAGH U21 boss Peter McDonnell has expressed his bitter disappointment with the lack of access he has had with...