Work has begun on a new Gaelic Football computer game, and two Ulster stars Monaghan's Darren Hughes and Tyrone's Mattie Donnelly have recently taken part in a training session designed to help the development team render authentic GAA moves.
The game is called All Star Gaelic Football, and the developers Mojopin studios are hoping for a release date some time next year.
This video released by Mojopin shows just some of the work that Donnelly and Hughes carried out at Queens University.
Gaelic Life will have regular updates on the game's progress as it goes through development over the next number of months.
Fans will hope that the game will be a vast improvement on the disappointing PS2 Gaelic Games offerings which were released in 2005 and 2007. The developers are certain that it will be.
Posted: 4:00 pm June 20, 2014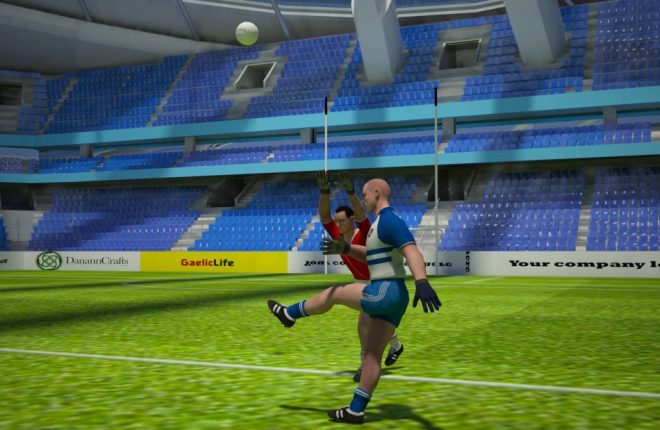 THE designer of a Gaelic Football computer game says that investment is vital to bring the game into the...