It may only be February but things could hardly be busier for the Omagh St. Enda's club at the minute.
Last weekend, the club's young ballad group were unlucky to lose out in the All-Ireland Scór na nÓg final and this Sunday they face another hectic schedule on and off the pitch with their U21 footballers bidding for an historic first Ulster title in Creggan, while no fewer than six club acts will be competing in the Tyrone Scór Sinsear finals in Coalisland.
All of this activity provides the perfect backdrop to the official launch of their 80th Anniversary celebrations next Tuesday when past and present club members, administrators and players come together for a special Mass in the Scared Heart Church at 7.30pm.
The ceremony is timed to mark the exact date on which the club was formed 80 years ago by a group of local men who met in the former St. Patrick's Hall which was based opposite the Sacred Heart Church.
"It is entirely fitting that we bring our members back to almost the same location where the club was formed exactly 80 years ago," said Club Chairman Seamus Hannigan this week.
"Our Mass next Tuesday will be a way of giving thanks to those who had the foresight to establish St. Enda's and it will also be great opportunity for the community to acknowledge the current generation of players and members who work hard to keep the club successful," added Seamus.
An open invitation is extended to everyone in the Parish and further afield to attend the Mass which will celebrate the club's sporting and cultural impact in the Omagh community over the past eight decades. After the ceremony, refreshments will be served back in the club. Everyone is requested to be be seated in the Sacred Heart Church by 7.20pm
A number of other celebratory events are planned for 2012 before the Anniversary year comes to a climax on Friday 23rd November with a gala black tie dinner in the Great Northern Hotel in Bundoran.
Posted: 6:31 pm February 22, 2012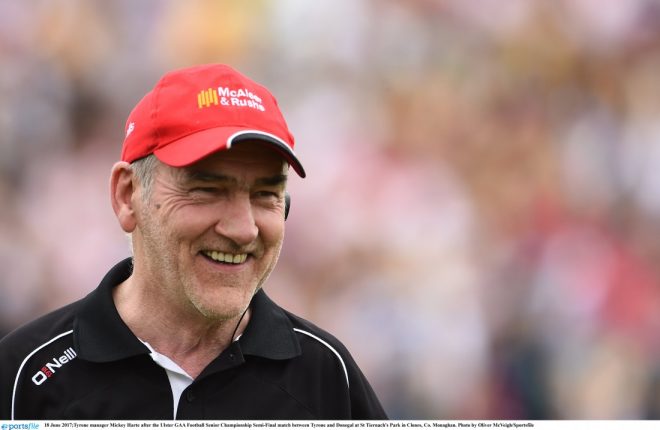 MICKEY Harte will take charge of the Tyrone footballers until at least the end of the 2020 season.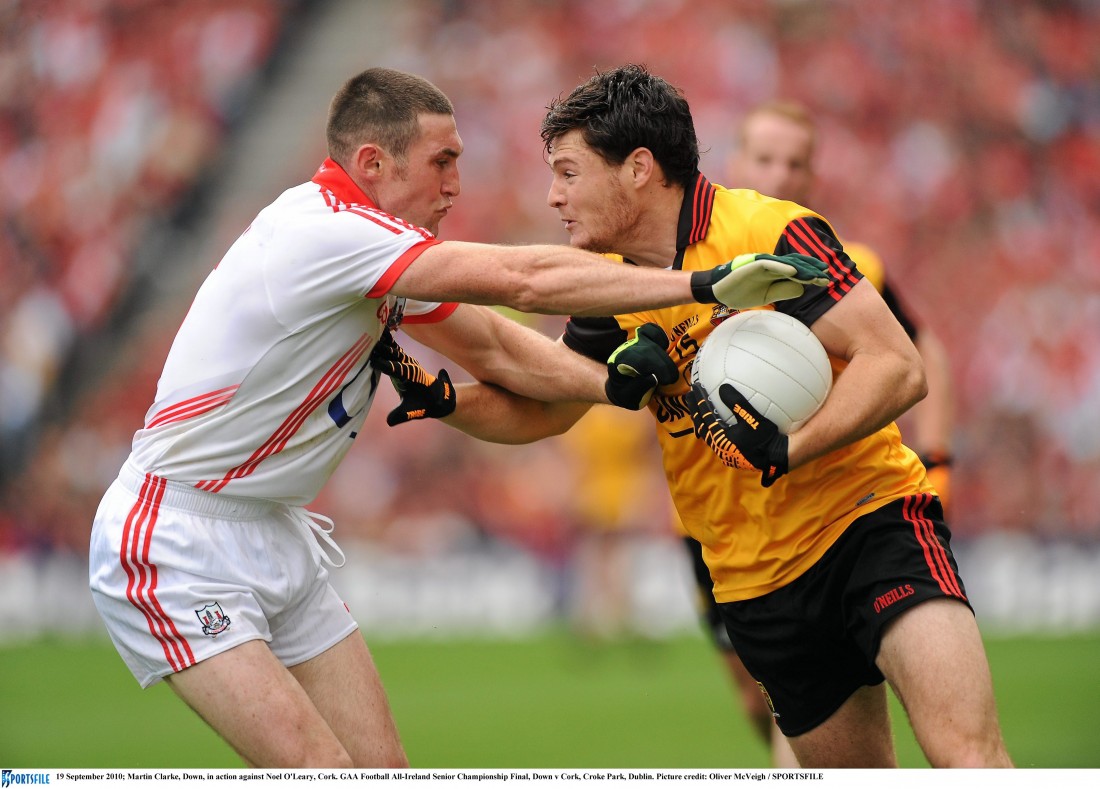 RUMOURS of the demise of Ulster football have been greatly exaggerated, according to former Down star Martin Clarke. Tyrone's...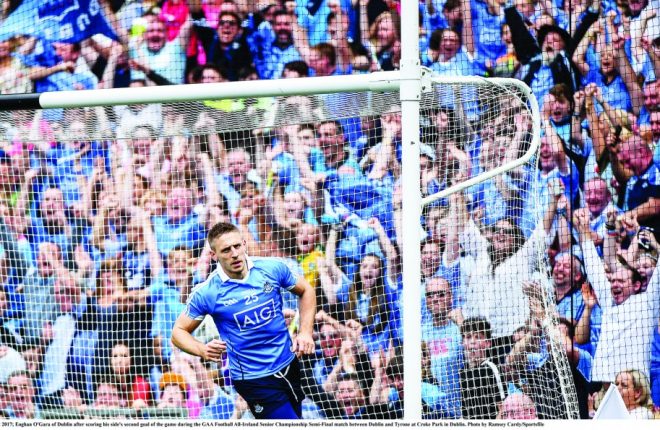 Kevin Cassidy has said that Dublin's destruction of Tyrone at the weekend was the death knell for overly defensive...